chaos
league
immersive experiences since 1992
Hello to all the Chaos League's players.
Good luck in taking over the world!

Ovviamente, il colpevole
è la Chaos League

The Chaos League designs
sublime experiences.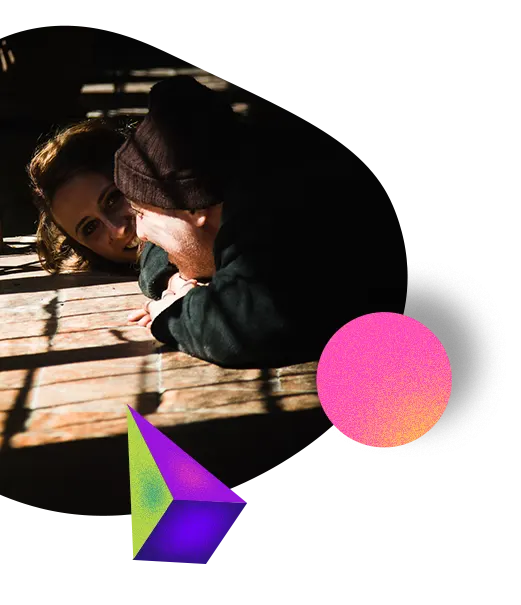 Chaos League
We are an immersive experience studio: we create extraordinary worlds to explore, we design stories and spaces that excite, move thought, open new perspectives.
explore
Events for the general public that amaze and open perspectives.
learn more
We help organizations, communities and people to imagine and build a better world.
learn more
Sahara Expedition [eng] run #5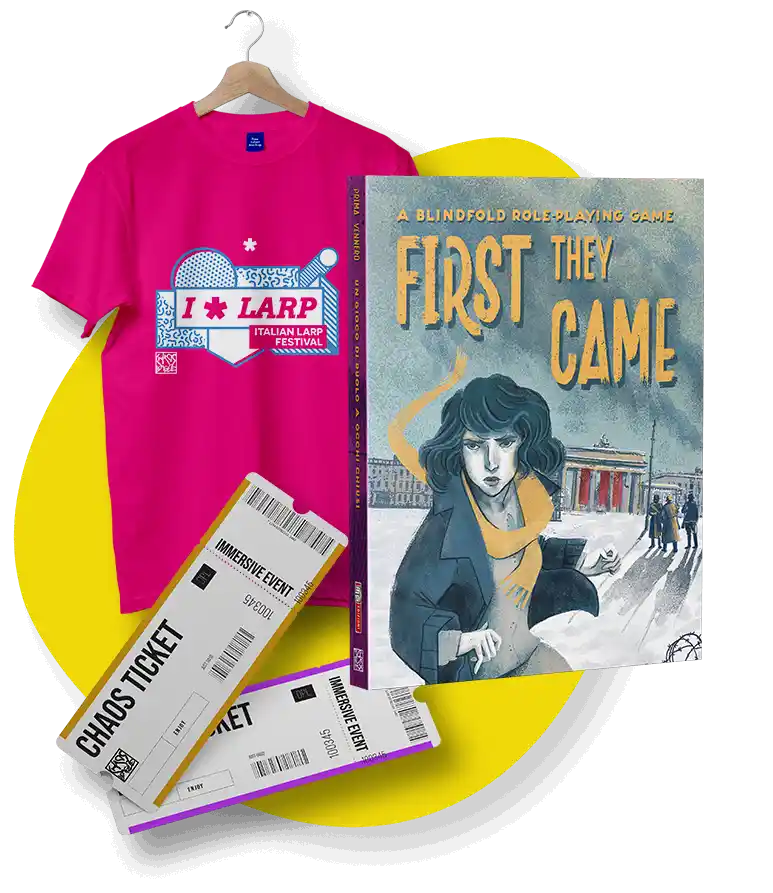 Enter the shop, open the portal!
Sign up for events, come discover Chaos League games, books and merchandise.
Shop!
Psst! There are free games!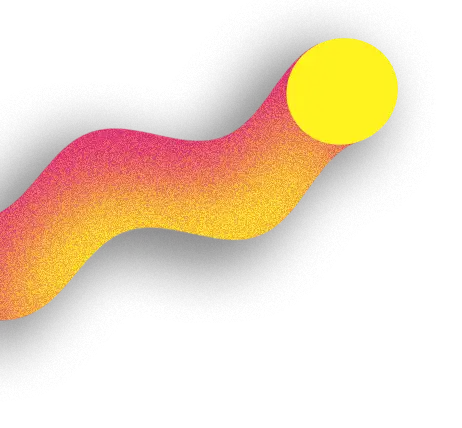 immersive
experience
rpg design, larp & beyond
We always have an eye on new forms of storytelling. Curious?
go to the blog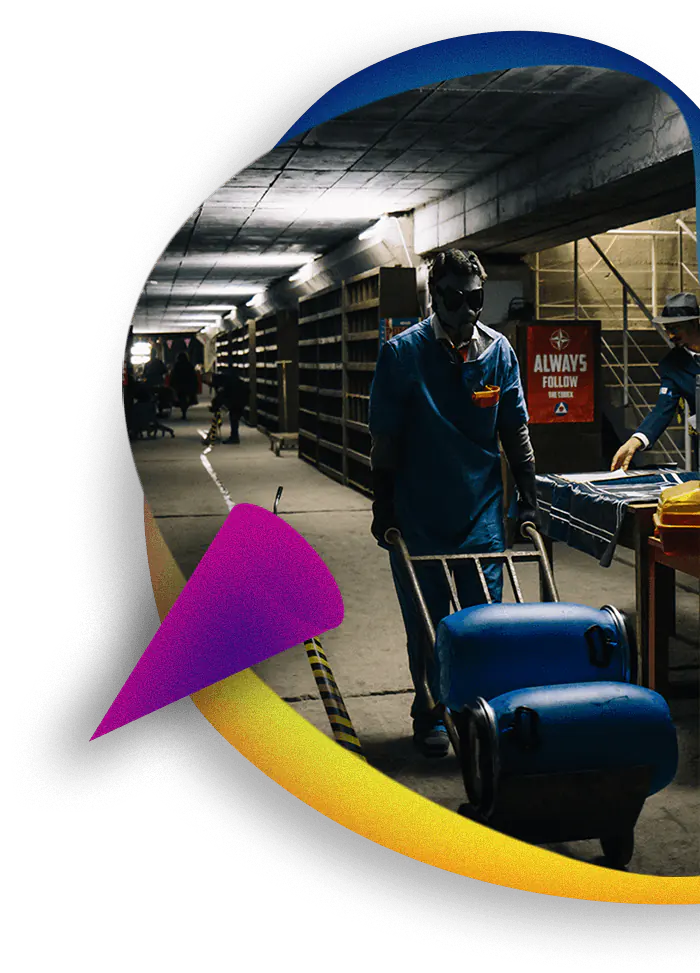 join the community
The most inclusive, fun, incredible, inspired community of all time.