faq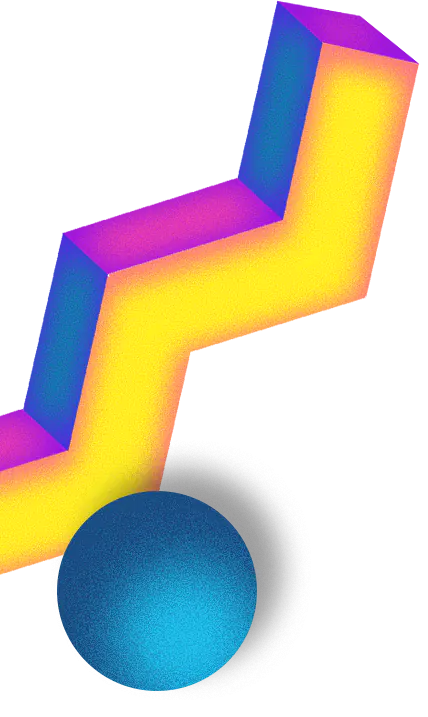 general faq
What is Chaos League?
Chaos League is an art, entertainment and education studio based in Bologna, Italy. We create immersive, transmedia and interactive experiences that transport audiences of all ages into fantastic narrative worlds. We were born in 1992 and we were very young, luckily we never came to our senses. Find out more in the about us section.
Where did the name Chaos League come from?
From the fact that we are totally chaotic, in the sense of crazy creativity that sets us apart.
How much does it cost to attend one of your events?
It depends. There are ones for all budgets, some involve large productions (pharaonic!) and therefore have a higher cost. We also do a lot of free events for the community. Plus you can find a lot of free downloadable games in the shop.
Can I do the university internship with you?
Sure! We've had lots of interns, you can be on the team! Contact us so we can handle your opportunity.
community faq
How does the Chaos League support the community?
We do free events to bring people closer to this brilliant and a little bit crazy world. We also collaborate with NGOs and non-profits because we know that everyone has to contribute if we want to make the world a better place.
At all events we provide a certain number of entries at a reduced price, we really want everyone to have the opportunity to participate.
With some events we have run donations to groups and communities with a percentage of our proceeds.
Can I partner with you guys?
Sure! We're always curious about people who want to challenge themselves. Whether you have an idea to develop or just want to help us out and see the magic behind the scenes, get in touch with us.
events faq
How long do your events last?
It depends. some last a few hours others up to 5 days. Find all the information on the page of the event you are interested in.
Where do your events take place?
Each event takes place in a location of different charm. We have organized events throughout Italy and also in Poland, Tunisia, Sweden, England, we go where the heart takes us!
Is everything safe?
For us, safety comes first. Both physical and emotional. We have a Safety Team made up of highly experienced people who take care of every aspect of our participants. You are in good hands with us.
Can children and seniors participate?
Children and seniors are welcome at our events. Some events for the topics they cover may not be recommended for a young audience. If you have any doubts please contact us.
I have a disability, can I still attend?
We care about accessibility and do everything we can to ensure it at our events. However, some locations may not be suitable. Please contact us so we can ensure you have the best experience possible.
Can I be disrespectful at your events?
No. Our events are safe and inclusive. There is no room for racism, homotransphobia, verbal or physical violence. Anyone behaving inappropriately will be removed from the event.
sign up faq
I signed up for one of your events, what do I do now?
Once you sign up, we will not send you game materials immediately. We prefer to do this once registration closes to make sure everyone is in place. So don't worry, it's okay. If you have any questions that you would like answered before we send out the official materials, just contact us.
I want to register, what should I do?
Go to our shop or on the page dedicated to the event and… boom! Very easy. 
I wanted to register but the places are sold out, what do I do?
We always open a waiting list when an event is sold out. By signing up for the waitlist you won't have any commitment, however you will have priority and if a spot opens up we will let you know.
I signed up for an event, but I can't make it.
Registration is personal and non-refundable. We will help you find someone to fill in for you, though, by writing to the waitlist and in other ways. In most cases (especially if there is some time) we will find a replacement and in this case you will be refunded the full amount. You can find a substitute yourself. If you cancel 30 days or less before the start date of the event, you will not be entitled to a refund. To see the full policy go here.
Photos and Documentation
If you register for an event you agree to our photo and video policy. We typically have photographers and video operators documenting the game. This means you can appear in photos or video. We will be respectful of your image, of course. Please be advised that we may use these images for promotion or other occasions without asking your permission again.
Insurance
In order to participate in live events you must join the Chaos League and have an Opes card (lasts until December 31 of the year in which it was signed and is valid for all Chaos League events and others), this way you also get insurance that covers most of the inconveniences you may have. 
faq larp
Do I have to know how to act to participate?
Absolutely not. You don't need any specific skills to participate in a larp. You simply have to put yourself out there and we take care of everything else.
I'm a bit lost, I've never participated.
Well, new things are always a bit scary, it's normal. That's why, before starting an event, we do workshops that allow you to settle in and feel comfortable.
Do I have to learn rules or a script?
No, neither of those things. Everything you need to know can be found in the guide dedicated to the event in which you will participate, you can find it on the same page of the event.
Do I have to get a costume to participate?
In most cases yes (some events include costume rental), in the event guide you will find tips and directions to get everything you need, it's easy and fun. We always have a costume designer ready to help you with tips and advice.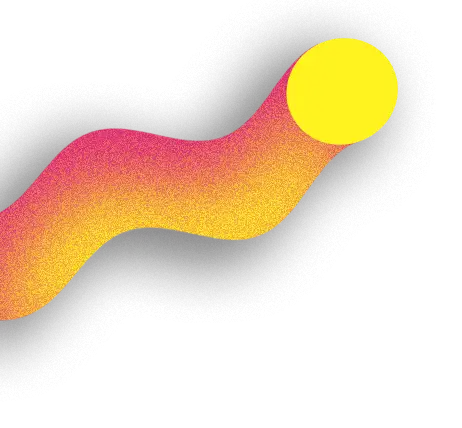 immersive
experience
RPG design, Larp & Beyond
We always have an eye on new forms of storytelling. Curious?
go to the blog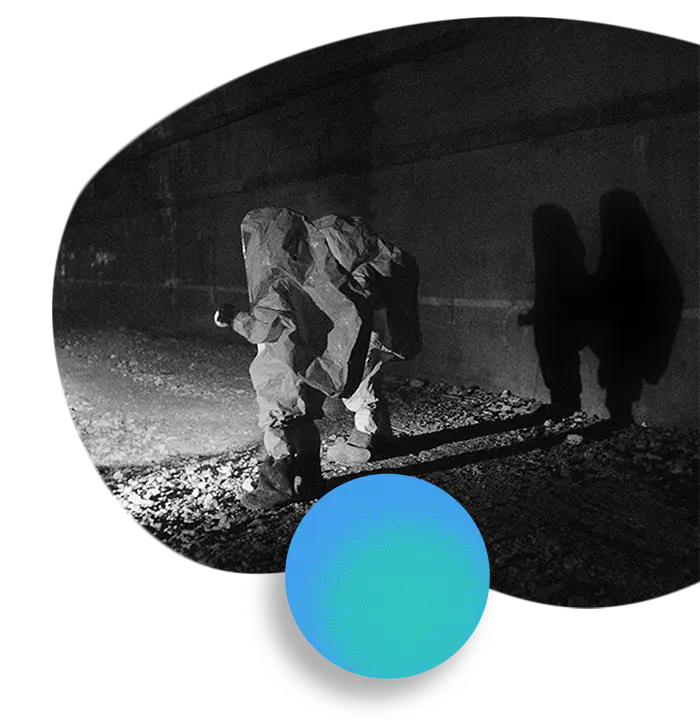 join the community
The most inclusive, fun, incredible, inspired community of all time.