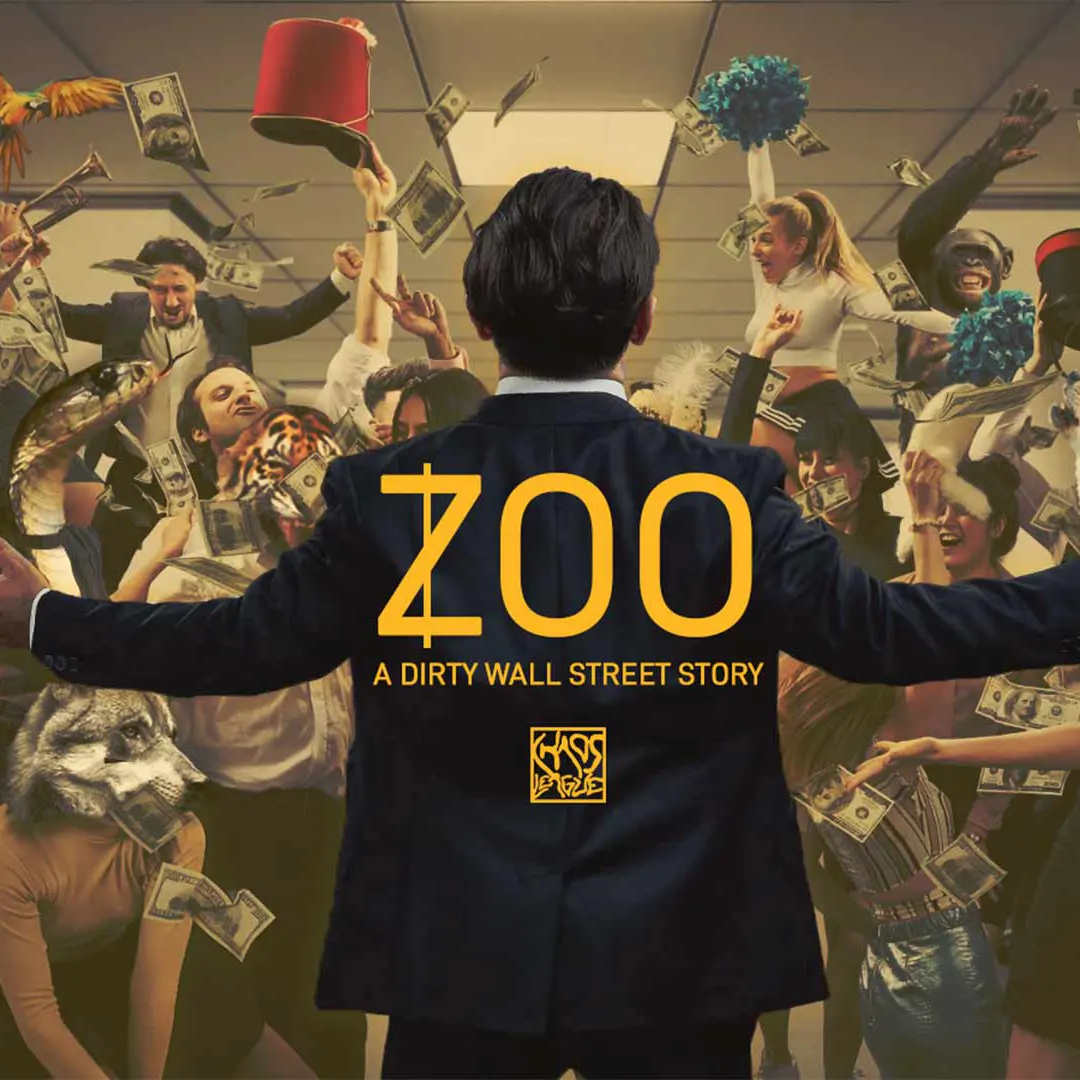 I want you to deal with your problems by becoming rich.
Jordan Belfort

Pure adrenaline. Rise and fall in the jungle of Wall Street. Like in a Hollywood movie.
Pierluigi

Get ready to leave your soul on Wall Street in the 1980s, and find that deep down you don't really want it back.
Paola

Zoo inc. is like home: crazy, crazy but you'll end up wanting to come back again and again 💛
Marta

Careful and precise larp. Zoo reminds us that there can be a dark side inside each of us.
Martina
WALL STREET DRAMA

PERSONAL / INTENSE / OUT OF THE BOX

ZOO is a unique live-action role-playing game inspired by the masterpieces of the genre that tells the story of a young and crazy broker agency.
It is a larp focused on interpretation, relationships and uses innovative mechanics that make it fast-paced, powerful and personal.
An amazing story about people, relationships and choices. It's about what we desire and what we're willing to sacrifice, because everything has a price.
FREELY INSPIRED BY:
The Wolf of Wall Street
Wall Street
Boiler Room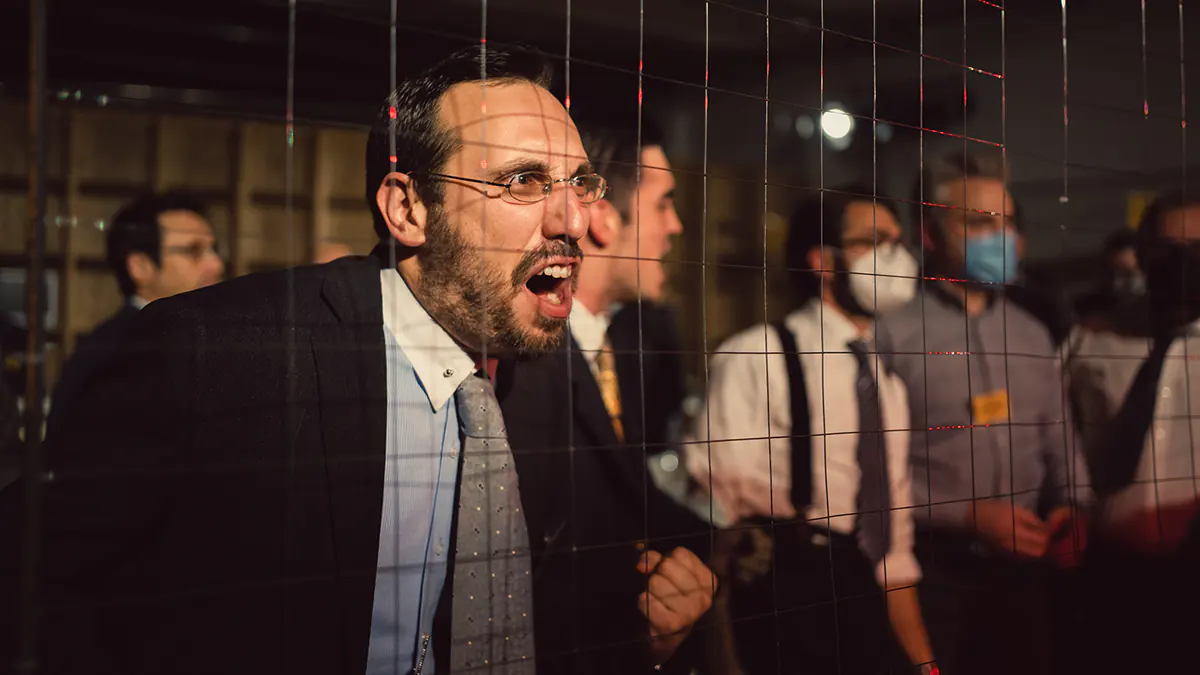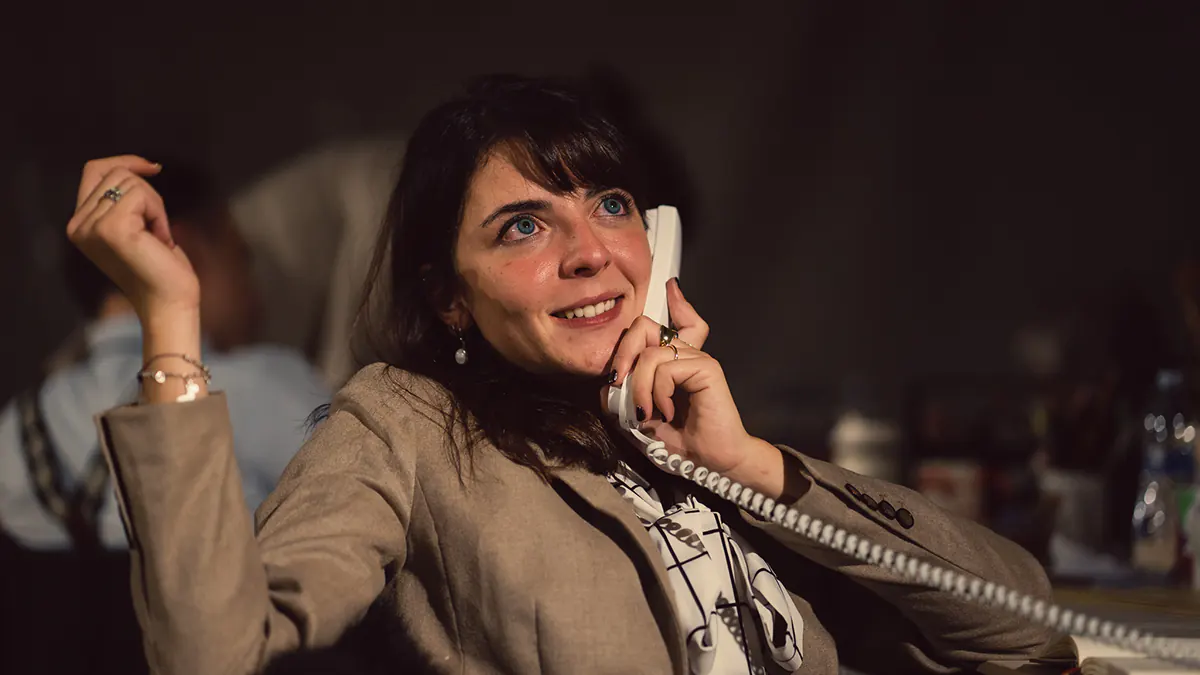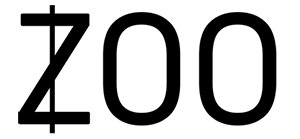 a dirty wall street story

Fuck hard work. Fuck misery. Fuck the pain-in-the-ass family. There is no problem that a shitload of money can't solve.
Ordinary people are on the other side of the phone. They want to make money, too. And you have stock for them, millions of shares. And the beauty of it is that it doesn't matter what happens to them, because you're going to win anyway.
Yeah sure, that's going to take a toll on your personal life. But you'll be able to handle it, right?
Trust me, when you're old and look back you'll regret not having had more parties, more drugs, more sports cars. Take them now. Take it all.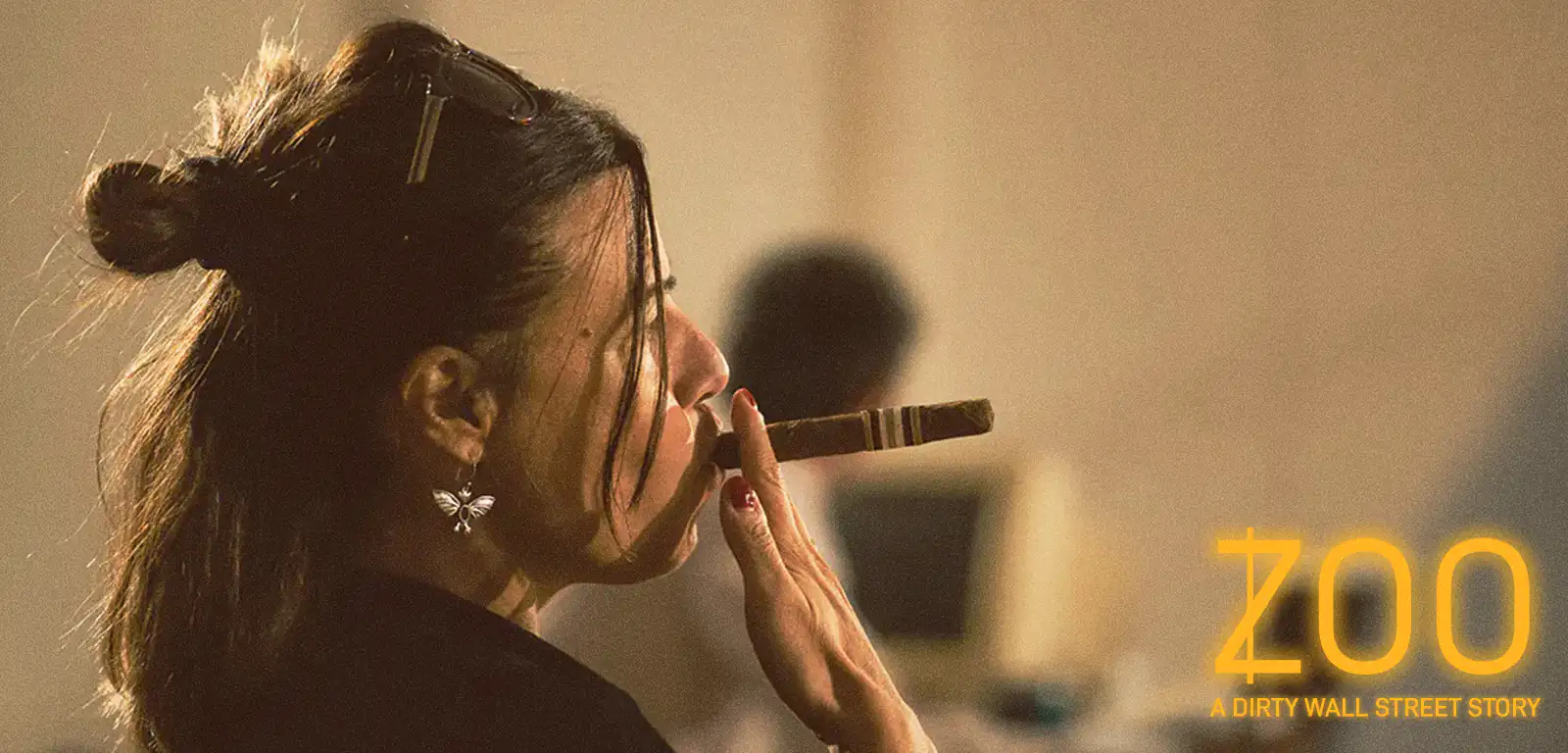 THE WALL STREET AGE
MONEY THAT MAKES MONEY
ZOO is set in the golden age of Wall Street at the turn of the late 1980s and early 1990s.
When brokers sold stocks over the phone to anyone with some savings to invest and where everyone was confident that money could create more money.
Where brokerages born in a garage accumulated piles of money in a matter of weeks.
Pioneers of the wildest, most excited and insane capitalism, these men and women lived and breathed the frenetic pace of the stock markets halfway around the world trying tooth and nail to get on the back of the bull and tame it.
NEW GENERATION DESIGN
ZOO uses narrative techniques designed to make the gaming experience deep and intense.
We have designed narrative tools that will allow you to savor all the nuances of the character and his or her story.
We have carefully designed every aspect of this story to thrill you, to make you the author of an original and shared narrative, unique and powerful. Something that will surprise you. Guaranteed.
NO SECRETARY

We always put a lot of care into our events so that they are inclusive, which is why in ZOO the sex and gender of the players and characters will not impact the gaming experience.


In ZOO there are no men and women in hierarchical relationships, there are no bosses and secretaries, only ruthless brokers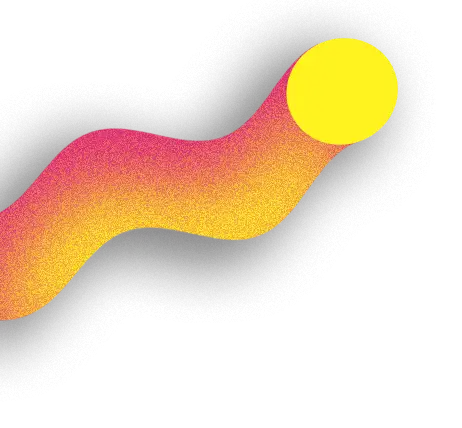 info
NEXT RUNS
24-25 February 2023 [ENG]
PLAYERS
48
SIGN UPS
Starting from 300€. Food included. It is possible to pay in instalments

iscriviti
game guide
sleeping in bologna
The overnight stay is not included in the fee, but we have an agreement with a great hostel (23€ ca. including breakfast, near the game location). If you prefer you can also organize something yourself.
covid-free
The event will be held in compliance with all COVID regulations.
In case of postponement of the event due to pandemic you will be asked whether you want to receive a refund or transfer your fee to the new date. No risks.
early bird
Registrations are not yet open but if you preregister now you can take advantage of the special Early Bird discount!
The preregistration is free and not binding.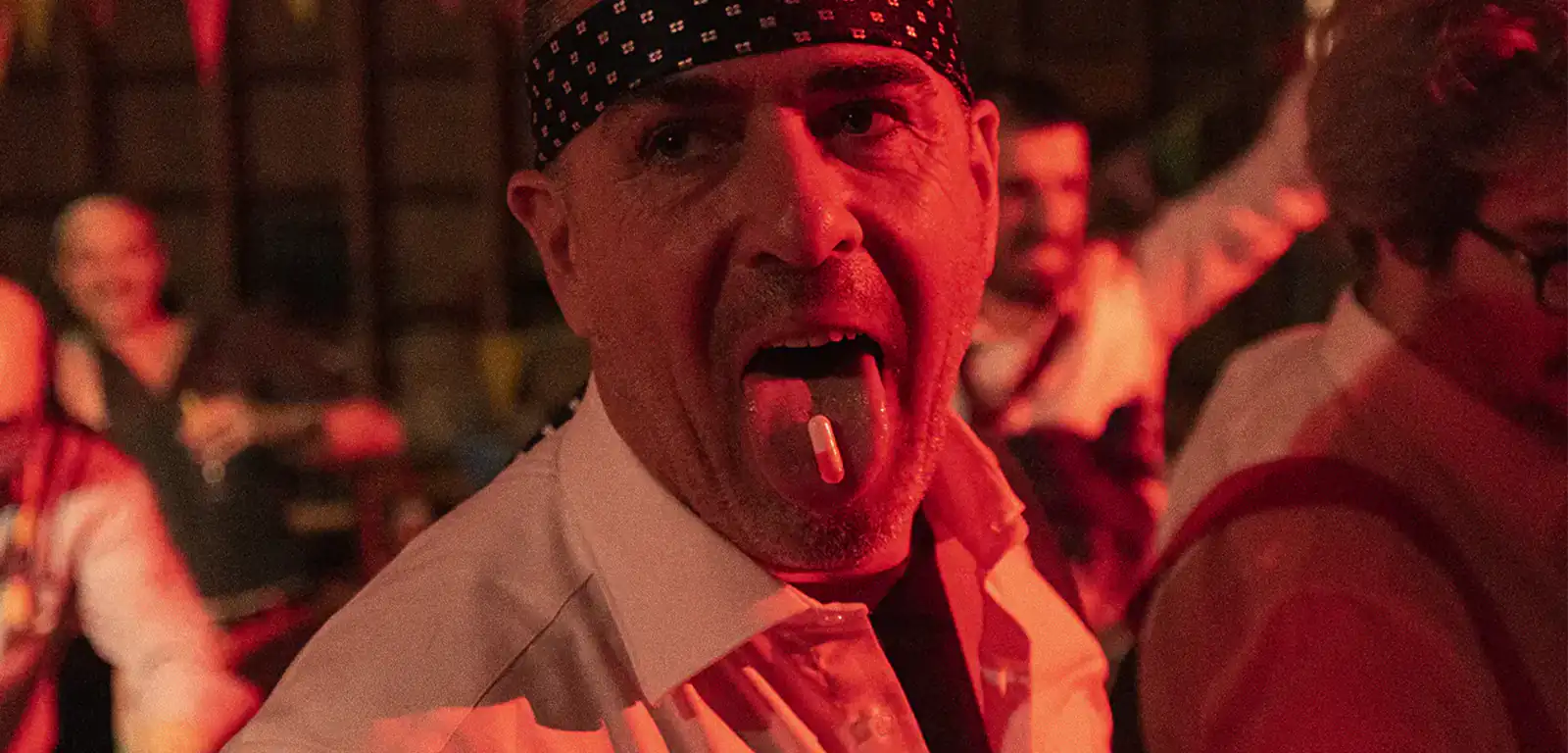 timeline
Food is included in the fee.
13.00 > Meetup
13.30 > Workshop: Enter the ZOO
16-19 > Chapter #1: First Day
19-20 > Workshop + Dinner
20-24 > Chapter #2

10.30 > Meetup
11.00 > Workshop + Launch
14.00 > Chapter #3
19.30 > Workshop + Dinner
20.30 > Chapter #4
22.00 > Afterparty!
GAME EXPERIENCE
We will play brokers, men and women struggling with their careers and the problems of their personal lives.
We're going to play the crazy beasts in the most insane office you can imagine. A true ZOO.
We will impersonate deep and complex characters.
We will use original narrative tools for a true movie experience.
We will live the difficult balance between what we want and the price it demands.
We will try to sell stock by any means to make ZOO inc. the biggest agency ever.
THE LOCATION
We have a unique and exclusive location in the heart of Bologna, in which our set designers will recreate the offices of the broker company in a visionary and original style. It is the DAS – Dispositivo Arti Sperimentali, a multifunctional space equipped like a film set. In addition, it is very easy to reach.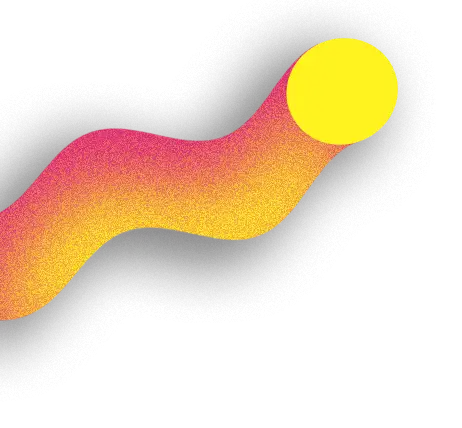 enter the world of sign up
INCLUSIVENESS AND SAFETY

Our larps have a thoughtful design in every aspect, especially regarding safety and inclusiveness. They are safe spaces where discrimination and misbehavior or aggressive behavior are not tolerated.
Chaos League has always been very concerned about safety, the emotional well-being of its players, and the inclusiveness of its community.
Our guarantee? We have more than 25 years of experience and thousands of players who follow us with love.
We have studied specific game mechanics to protect also the emotional safety of the players.
We have a Safety Team made up of a group of experienced, reliable and empathetic people. They will do their best to offer players a protected and inclusive space in every larp, to support them in case of emotional need and to help them with practical advice on how to develop their gaming experience.
An Off Game area will be dedicated specifically for participants to use during the event, especially in case of particularly intense scenes or overwhelming emotions.