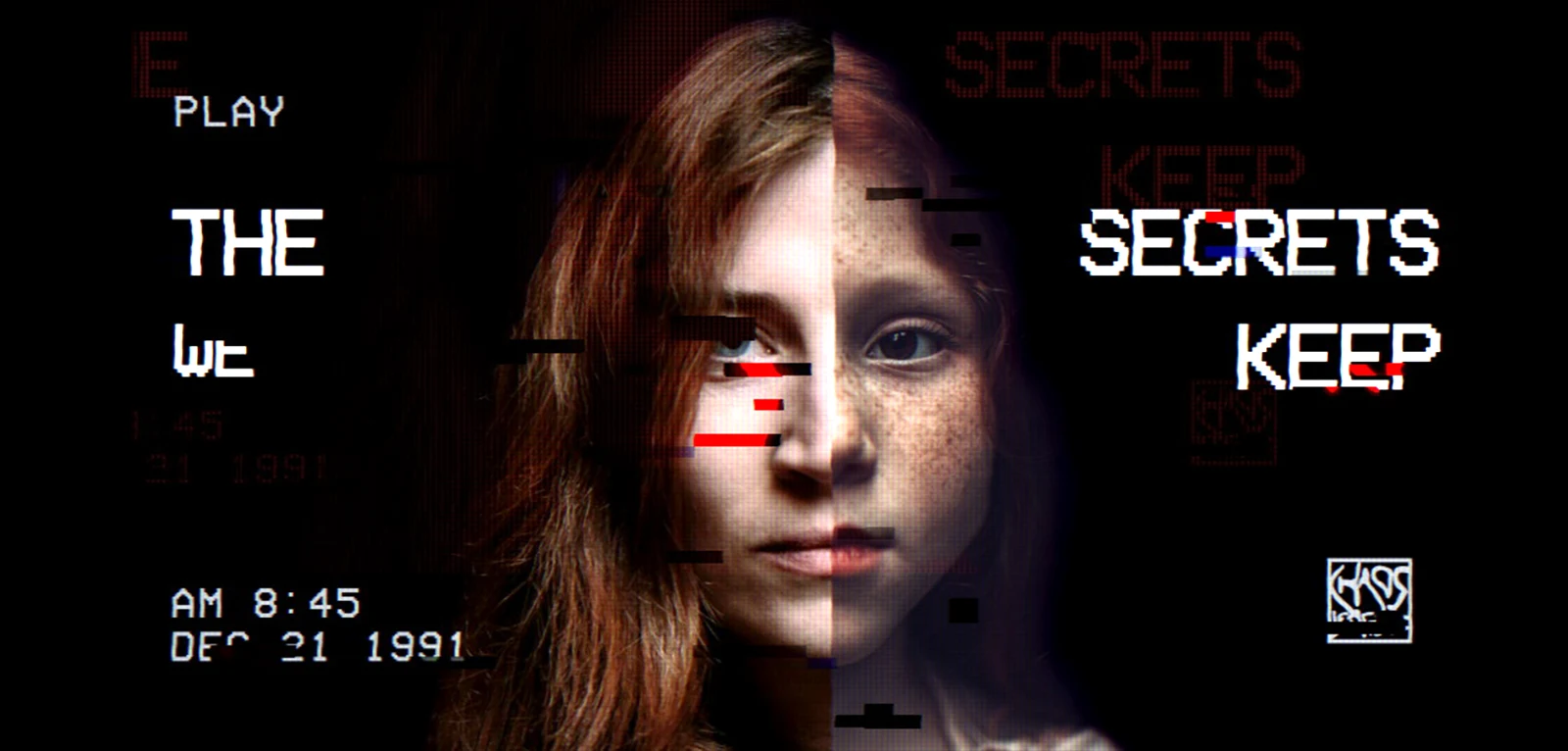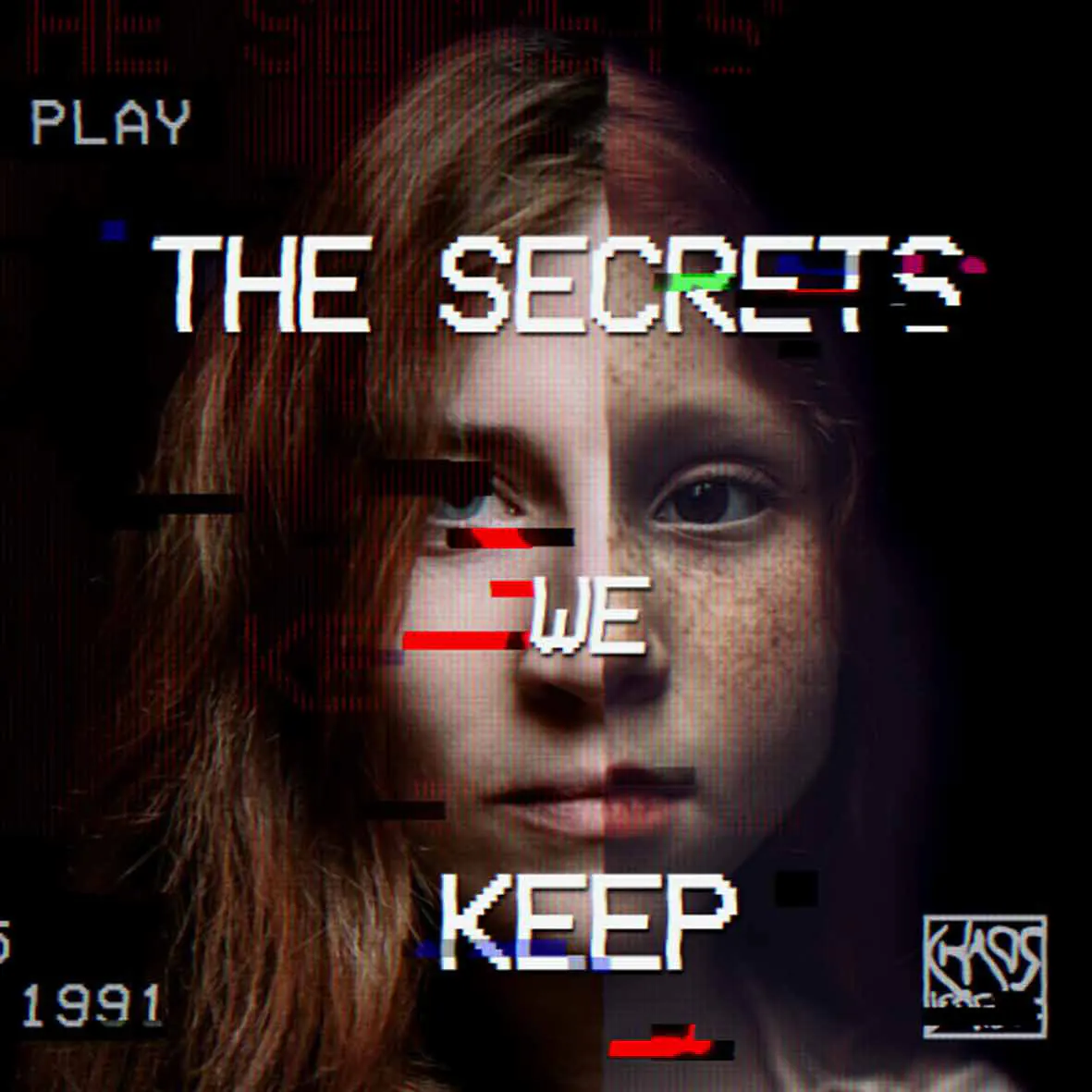 "EVERYONE IS A MOON, AND HAS A DARK SIDE WHICH HE NEVER SHOWS TO ANYBODY"
M. TWAIN
The Secrets We Keep is a profound, deeply emotional experience about childhood, memory and lost innocence; a real treasure.
Christian Kastaun
This larp is an incredible experience, full of emotions, with an incredible story that you will want to uncover. Can not recommend this enough.
Lionel Blessig
An amazing experience I can recommend to anyone who likes immersive, emotional Larping
Oliver Hoffmann
The Secrets We Keep moves beautifully between past and present, joy and terror, connection and rejection, and with immense sensitivity it creates a larp experience to hold deep in the heart.
Ulrika-Igraine Munoz-Alarcon
Thid larp combines clever narrative techniques, great mood setting and interesting, open writing to build an intimate, co-creative experience that you feel deeply as it unfolds.
Sandy Bailly
PLAYERS FEEDBACK
THE SECRETS WE KEEP
You all grew up in the same orphanage.
You were a band.
When one of you died, you were split apart.
A long time has gone by.
You all grew.
You all changed.
Maybe.
A band of orphaned children with a dark past meets again after many years. Buried secrets are unearthed as old wounds start bleeding once again. What have you become? Can you escape what you really are?
A grim, intimate psychological narration. An isolated place, where no one can hear you. These are the secrets we keep.
what is a larp?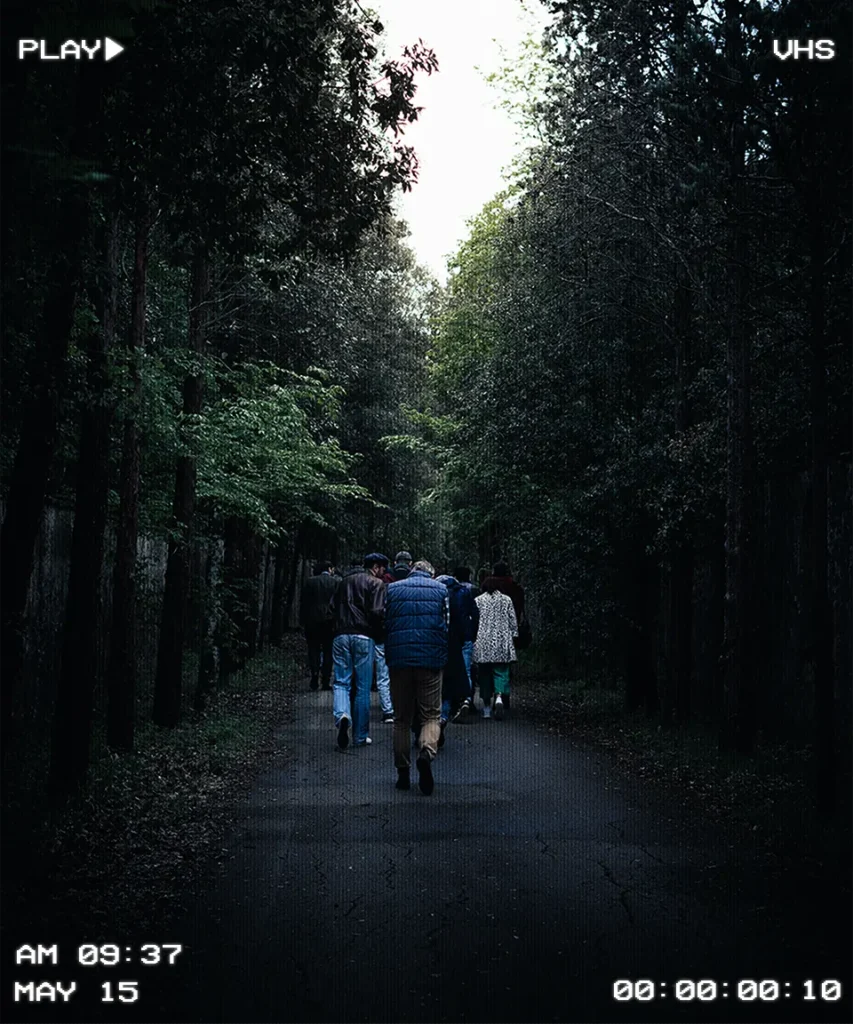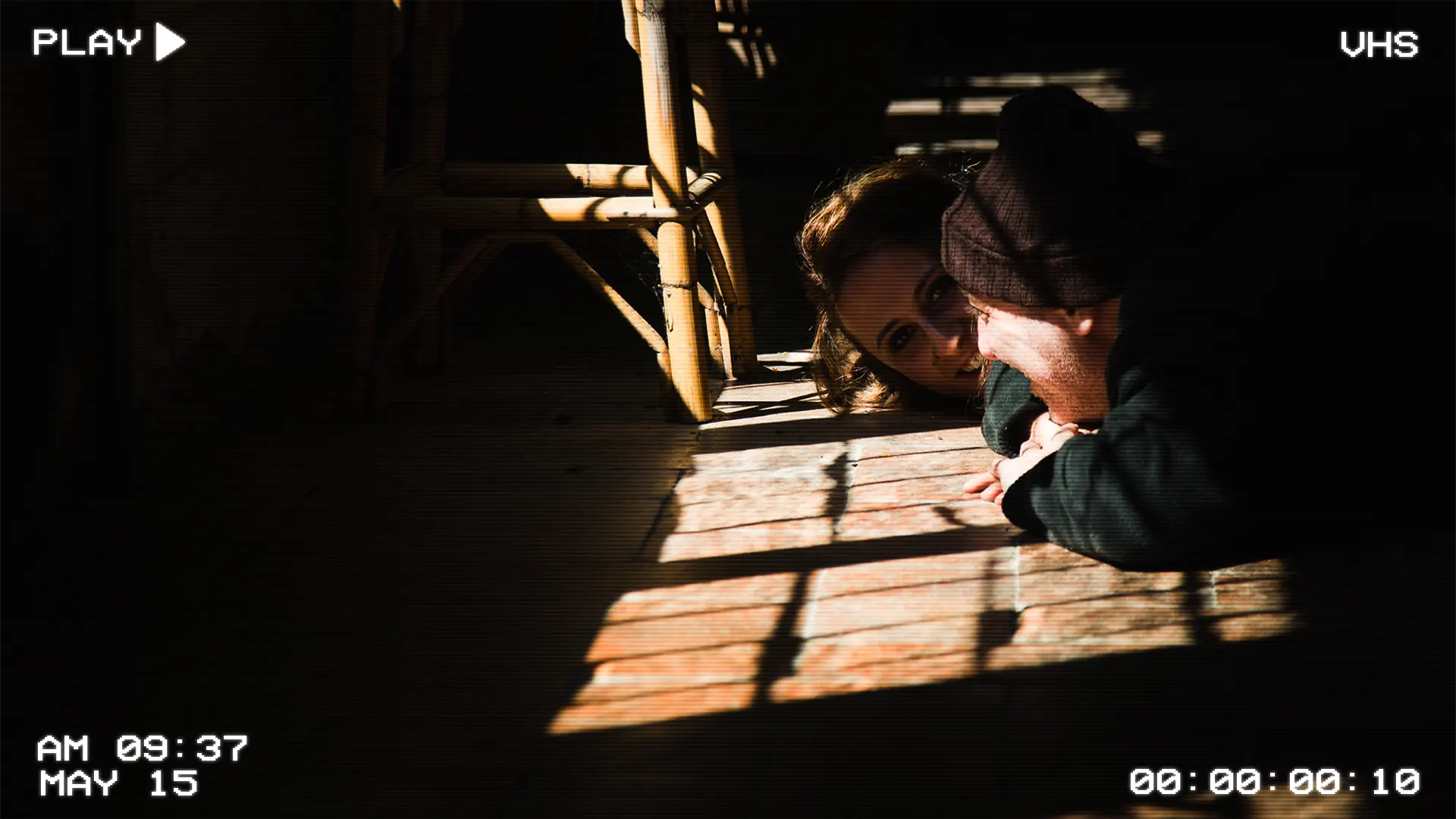 EMOTIONAL
THRILLER

PERSONAL, PSYCHOLOGICAL, PROFOUND
The secrets we keep is a high-value live action roleplaying game. An exclusive experience for 35 players.

Focused on interpretation and on relationship, it was designed to be an intimate, powerful event, aiming directly for the hearts and minds of its players.
A deep larp about memory, regret, hidden truths, delving into what we were, what we are and what we do not want to be.
LOOSELY INSPIRED BY: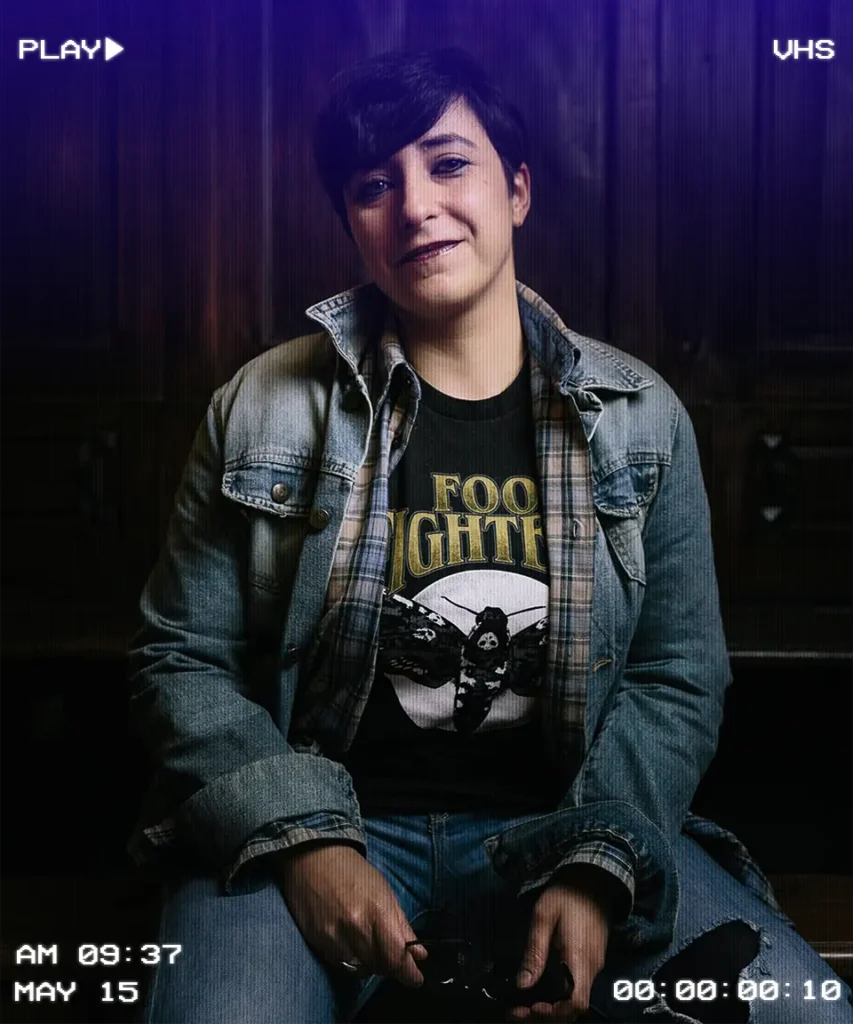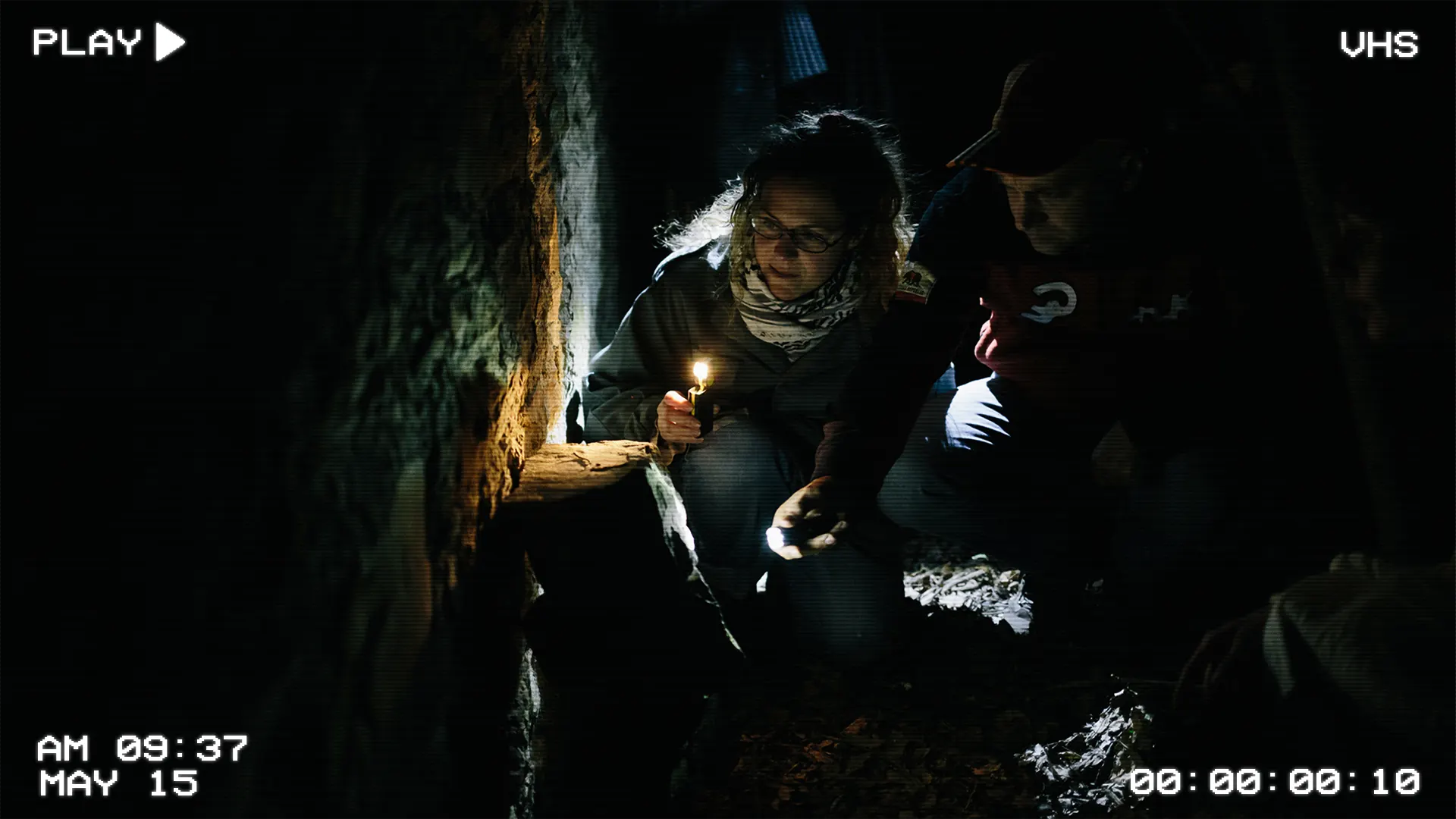 THE VINTAGE
AGE

THE 80'S AND 90'S THAT NEVER WERE
A time when computers were rudimentary and huge cellphones were only affordable for a select, wealthy few.
A time when TV sets had cathode tubes and music was played on small cassettes.
The era of Blockbuster and VHS rentals.
The years of historical countercultures, of metalheads, of punks, of nerds and geeks, of goths and so many more.
The age of indestructible plastic toys, when modernity had yet to ripen. An age so close and yet so far away.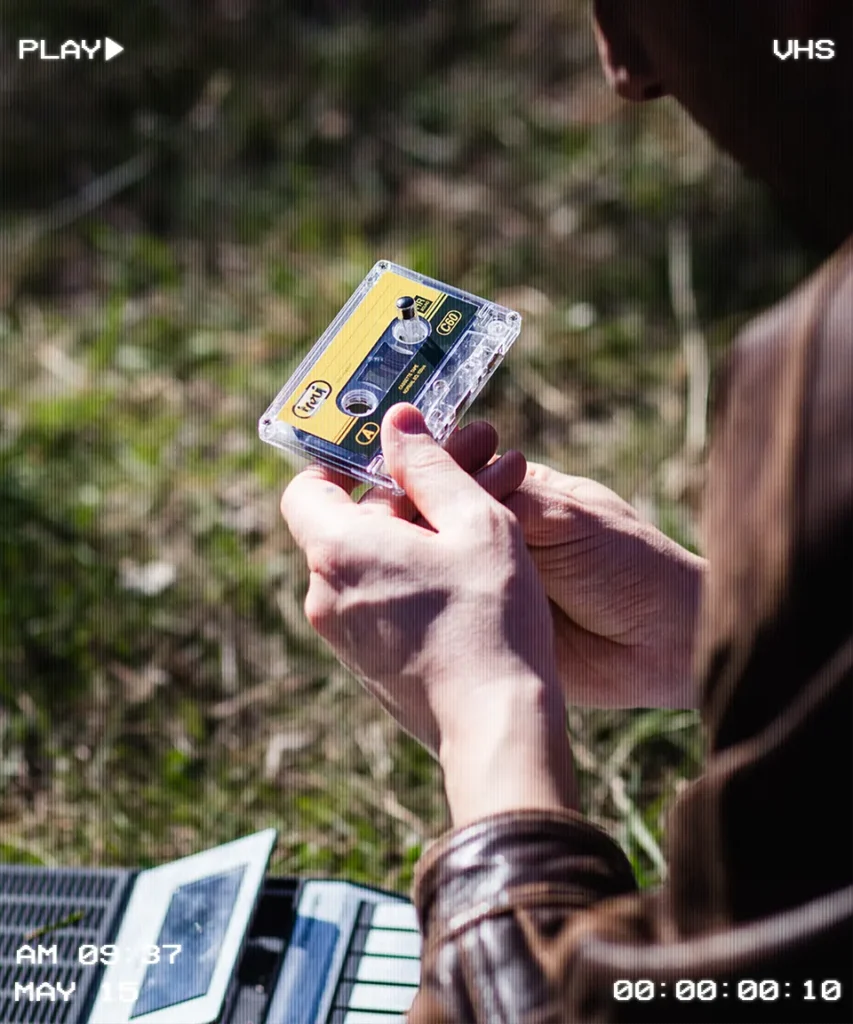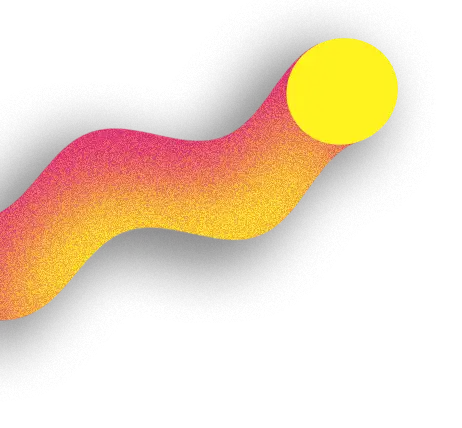 info
NEXT RUNS
Run #12 [ENG] SOLD OUT
31st May – 2nd June 2024
Run #13 [ENG] LAST SPOTS!
27-29 September 2024
Run #14 [ENG] NEW RUN!
25-27 October 2024
LOCATION
Convento dell'Incontro.
Bagno a Ripoli, Florence, Italy

PARTICIPANTS
35
REGISTRATION
Standard 385€
Sponsor 500€
Subsized 220€
Payment in instalments available.
1st installment 90€
2nd installment -> by the end December 2023
3rd installment -> by the end of February 2023
Food and accommodation included.
register
guida evento
Florence!
The location is very close to Florence (less than 30 minutes by car), why not take advantage of it and see the wonders of this extraordinary city?
super easy
We can provide also transfer from the Florence train station to the larp location (40€ round trip). Just relax!
is it suitable for me?
if you love intimate, emotional and moving stories, this larp is absolutely for you.
all inclusive
Food and accommodation for the duration of the event are included in the registration fee!
programme
waiting list
All runs are sold out at the moment, but don't panic!
If you join the waiting list you help us to organise more runs, plus it is always possible that a few places will become available in which case we will contact you and you can get on board!
The adventure is waiting for you!
From the 11th of October 2023
Pre-register (it's free).
From the 18th October 2023
All the people that have done the pre-registration will receive a link to register.
Chose the character you prefer.
pre-register!
Pre-registration is free and non-binding and will give you priority when registration opens. You will also receive news, special offers and insights from the Chaos League world.
Adventure awaits!
feedback
info
info
PROSSIME REPLICHE

LOCATION
Convento dell'Incontro. Bagno a Ripoli , FIrenze
PARTECIPANTI
25-30 per replica
ISCRIZIONE
Da 110€ a 220€
Vitto e alloggio compresi
iscriviti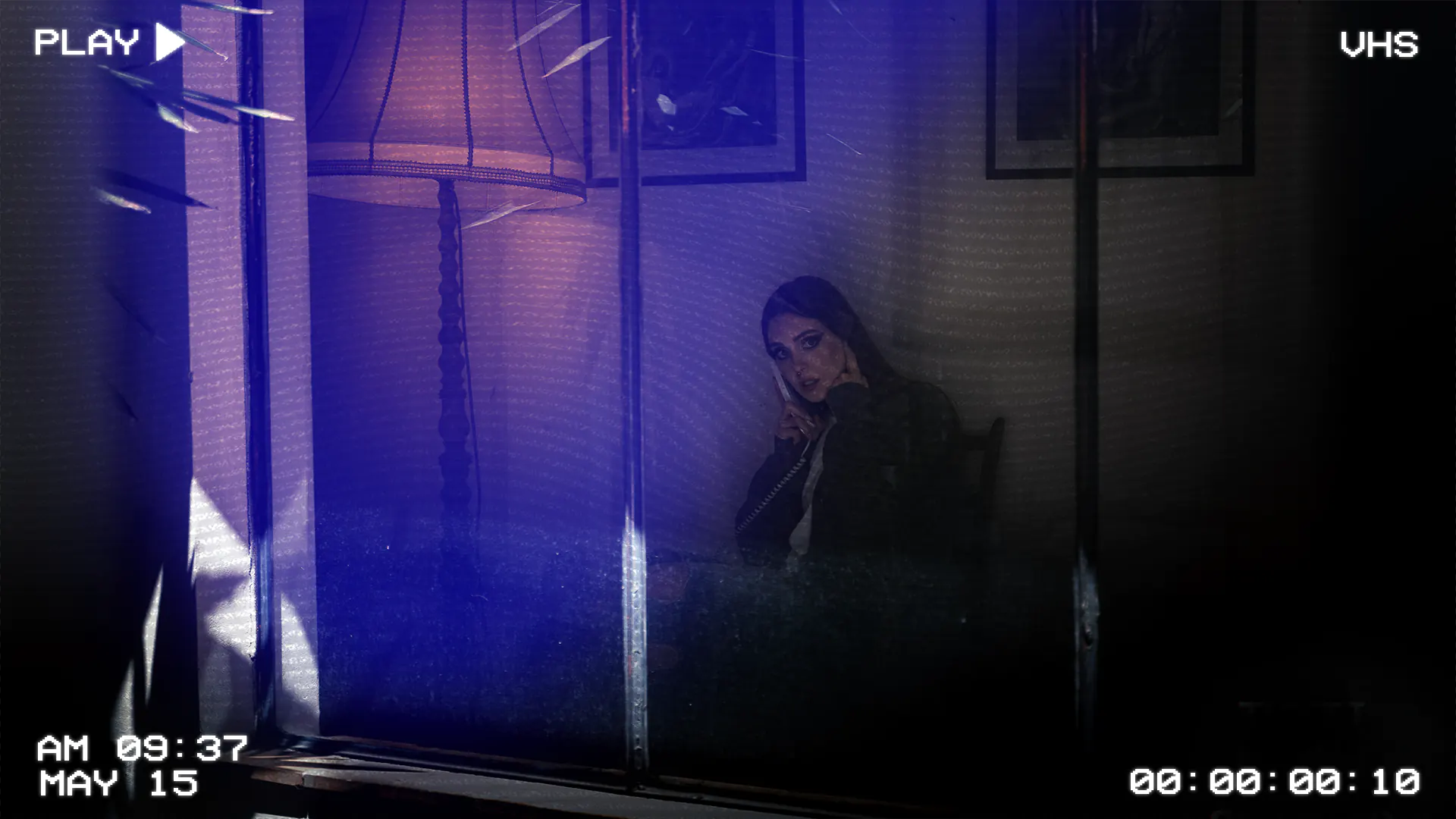 THE NEW GENERATION OF DESIGN

NARRATIVE EXPERIENCE AT THE NEXT LEVEL
The secrets we keep is a larp that employs narrative techniques specially designed to create a different, unique emotional experience.
Imagine having total control over your character, being able to use tools that let you narrate your inner world and delve into the full depth of your feelings, intents and memories.
We believe in the creative and expressive potential of people. Thus we designed this game with great care, chiseling it like artisans to deliver you an experience that will move you, making you authors of an original shared narration, something powerful and unique.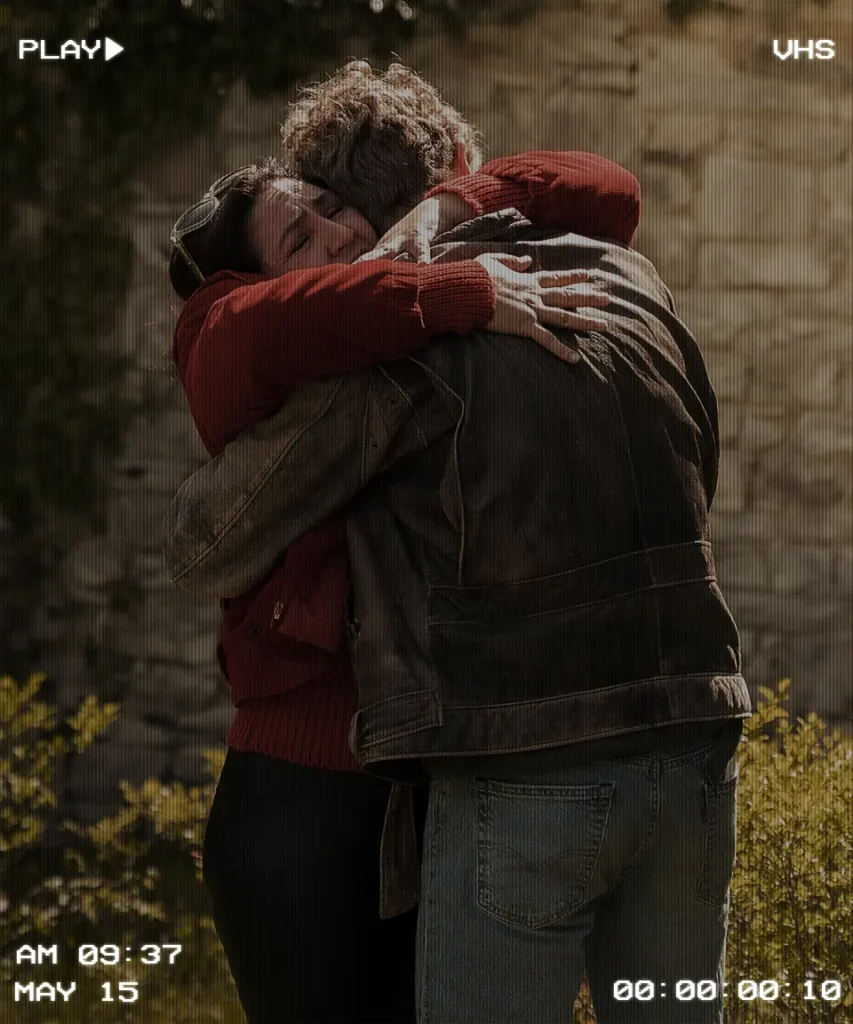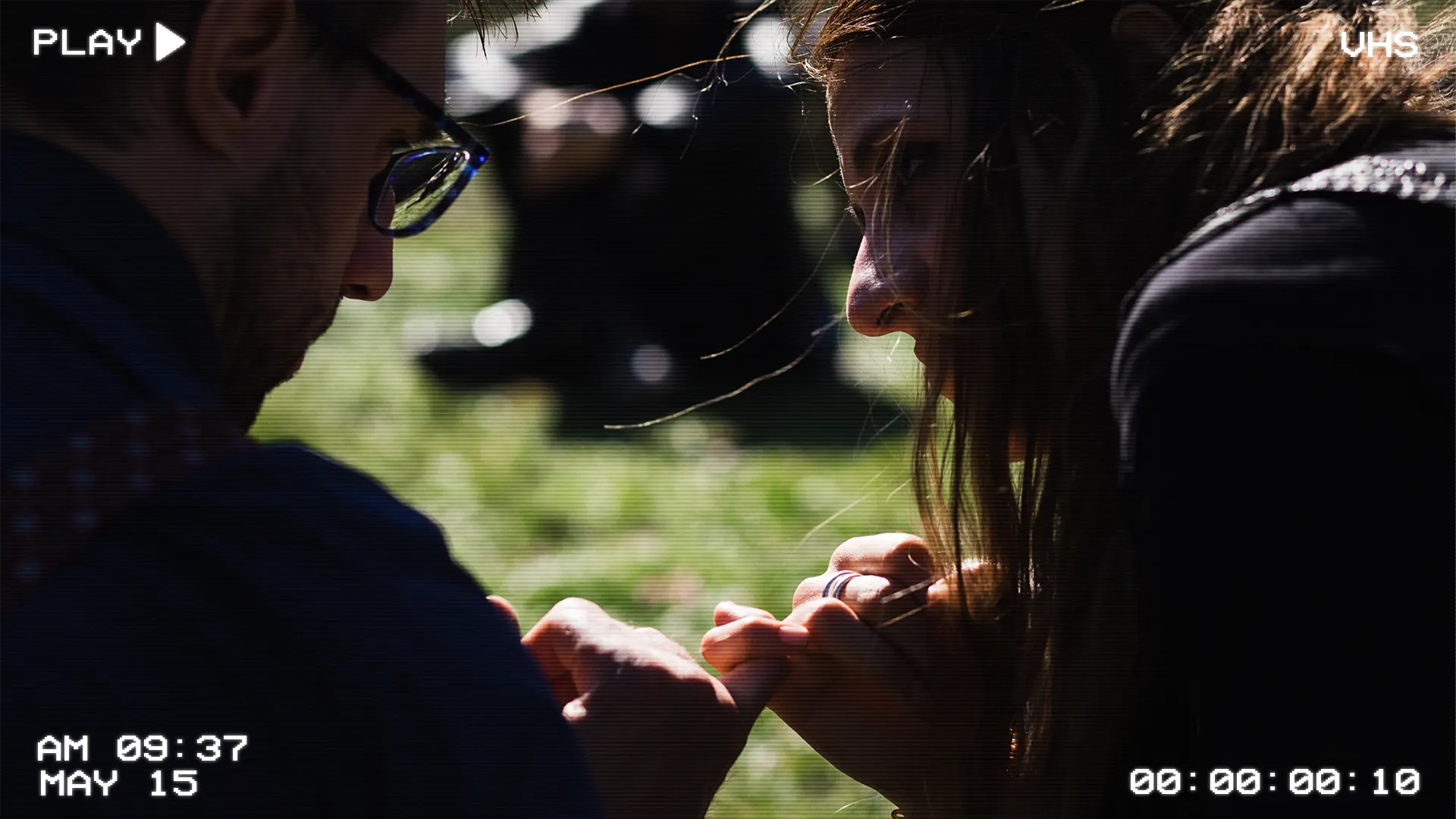 THE LOCATION
WHERE MEMORY LIVES
We have a special, exclusive location in the heart of Italy. Only a few minutes away from Florence. An entire, ancient monastery, all for us.
Historical, solitary, powerful. Hiding mysteries, silences, secrets.
Imagine… it's night, you walk barefoot across the courtyard of the orphanage to go steal some of that leftover chocolate from dinner. Then a sound, laughter, someone running away hearing you coming, what if Slitface? A shiver runs down your spine. It seems like yesterday that all this happened to you, but the past is still here….
PROGRAMme
All meals and night stays are included in the ticket price.
12:00 pm – For those who chose the transfer option the meeting at Santa Maria Novella Train Station (Florence). Otherwise at 1pm at the venue. 
Departure to Convento dell'Incontro.
Workshop #1
The Larp begins

Workshop #2 (2 hours in the morning)
Larp
Night Party

Debriefing
Departure towards Santa Maria Novella Train Station (Florence) arrival by 2 PM.
GAME EXPERIENCE
WHAT WE WILL DO

We will deal with topics such as childhood and the good old days, the passing of time, the power of memory, and the regret for wrong choices.
We will delve into the themes of friendship and betrayal, loyalty and selfishness.
We will use techniques and new narrative solutions to experience the past, present and future of the characters.
what we will not do
Address the issues of pedophilia or child abuse.
Physical confrontation and combat. Playing a competitive game.
Playing a horror larp (although there will be some minor harsh scenes).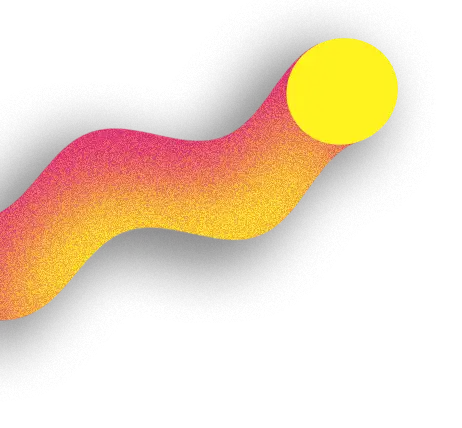 enter the world of
THE SECRETS
WE KEEP

register
INCLUSIVIty AND SAFETY
Our events are safe and inclusive. We believe in a community that embraces diversity and rejects any form of discrimination based on gender, ethnicity, faith, sexual orientation, physical ability and any other aspect of people's identity.
At our events there is no room for verbally or physically abusive behaviour and anyone behaving inappropriately will be removed.
During the event a Safety Team of experienced, reliable and empathetic people will always be available to offer assistance and support in managing your emotional well-being and to assist you with practical advice on how best to develop your gaming experience.
During the event you will always be able to stop and find a dedicated space in case of particularly intense scenes and emotions that you struggle to manage.
There will be game mechanics to emotionally and physically protect our participants. In addition, part of the initial workshops will focus specifically on this issue.