who
we are
Our mission is to create shared experiences, imaginative spaces, other existences. For a better world.

chaos league
vision
We believe in people, in the best part of each person. We love stories, which are what make us human.
We know that wherever there is a good story and the right way to tell it, there are opportunities to do great things and open doors to different perspectives.
storia
We are a collective of designers and larpwriters coming from different educational and professional fields. We are based in Bologna and have been active since 1992.
We create immersive and interactive experiences that transport people of all ages into unique worlds to explore.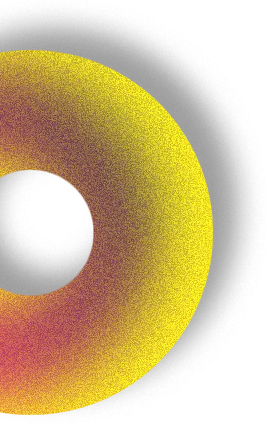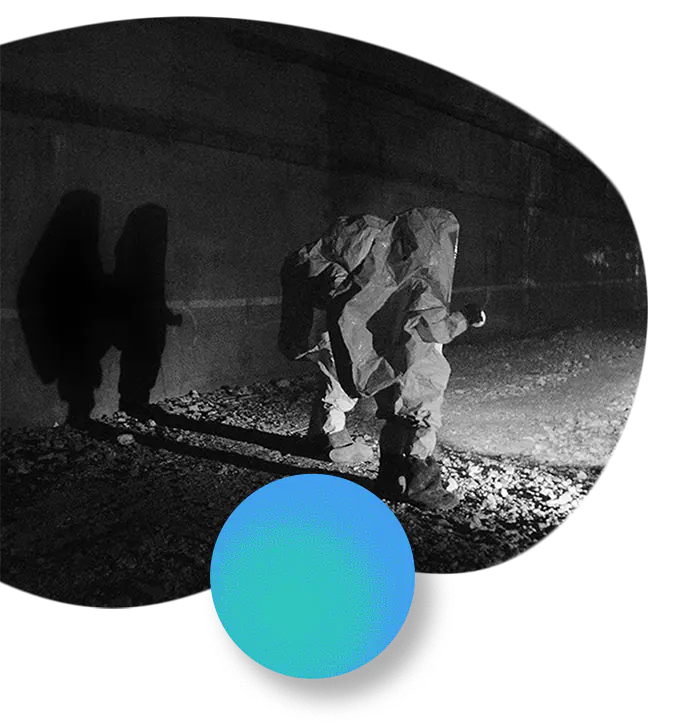 southern way
new italian larp
We wrote a manifesto to tell our vision of larp. An artistic and expressive form.
A unique media whose possibilities and declinations are still largely to be explored. Something ineffable, mysterious and deep.
read the manifest
contact us
info
Chaos League aps
Via Castiglione, 41
40124 Bologna
p. iva
03832421204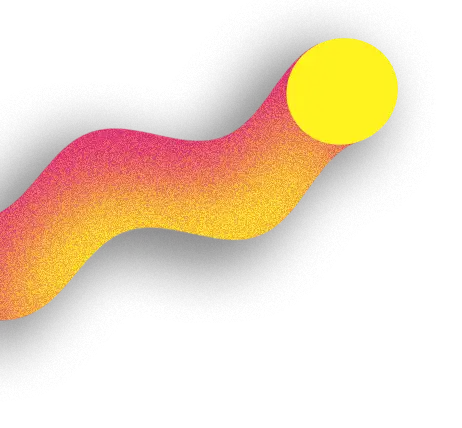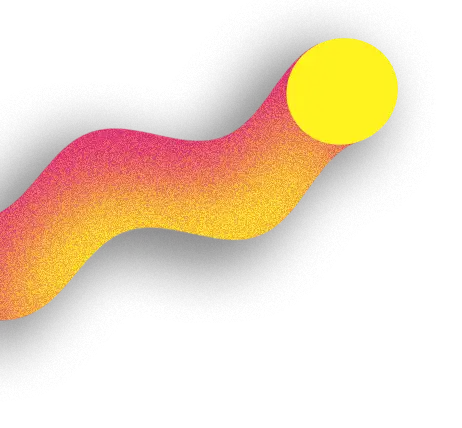 immersive
experience
RPG design, Larp & Beyond
We always have an eye on new forms of storytelling. Curious?
go to the blog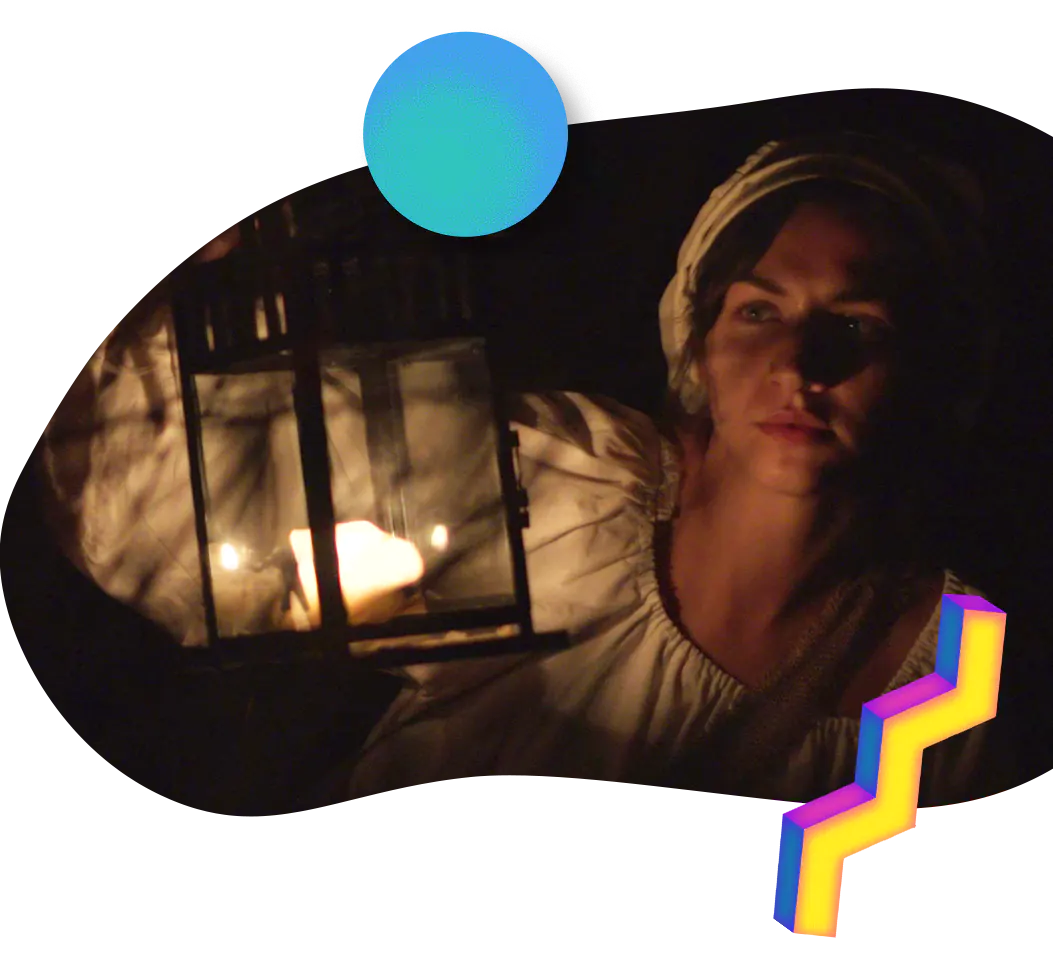 join the community
The most inclusive, fun, incredible, inspired community of all time.