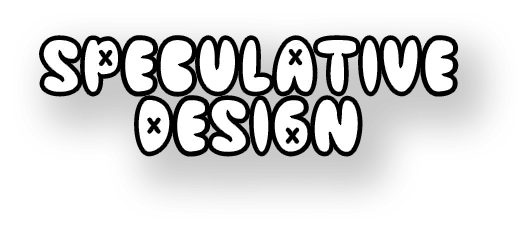 We help organizations, communities and people, imagine and build a better world.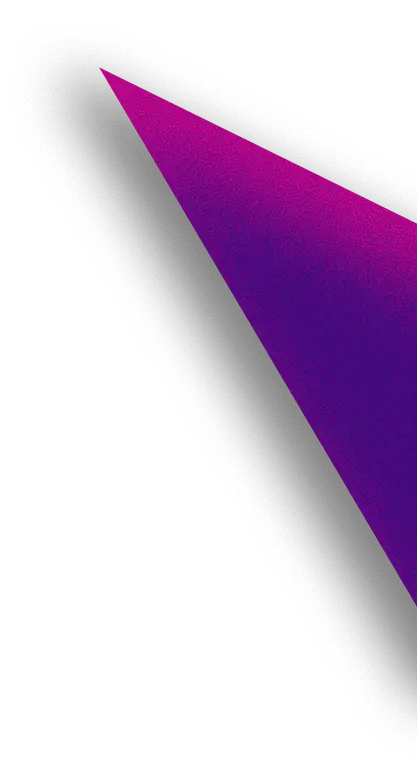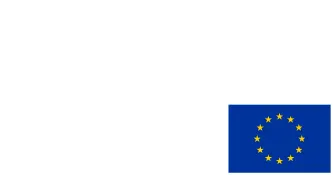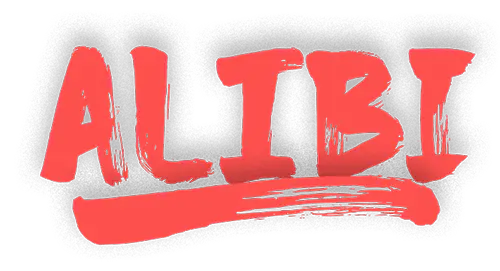 transformative experiences
We design transformative experiences that offer new perspectives and values in a safe environment.
cultures
prototyping
We develop and test social systems and intangible concepts such as leadership, values, behaviors, human interactions, dialogue, and conflict.
experiential
futures
We design immersive narratives to explore and shape change. We help organizations build resilience and thrive in times of uncertainty.
discover
alibi.design
go to alibi.design website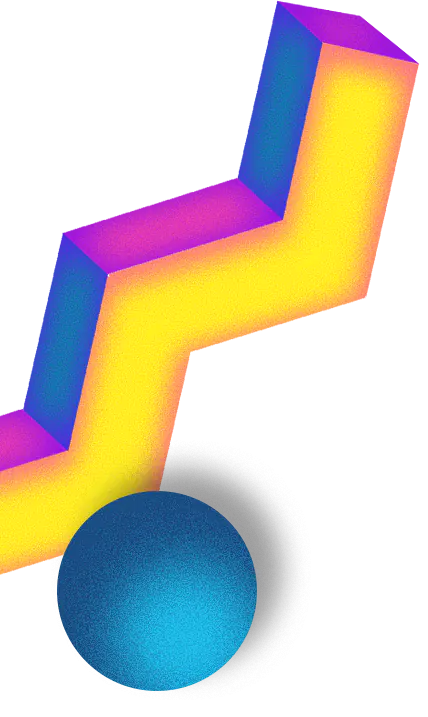 immersive
experience
RPG design, Larp & Beyond
We always have an eye on new forms of storytelling. Curious?
go to the blog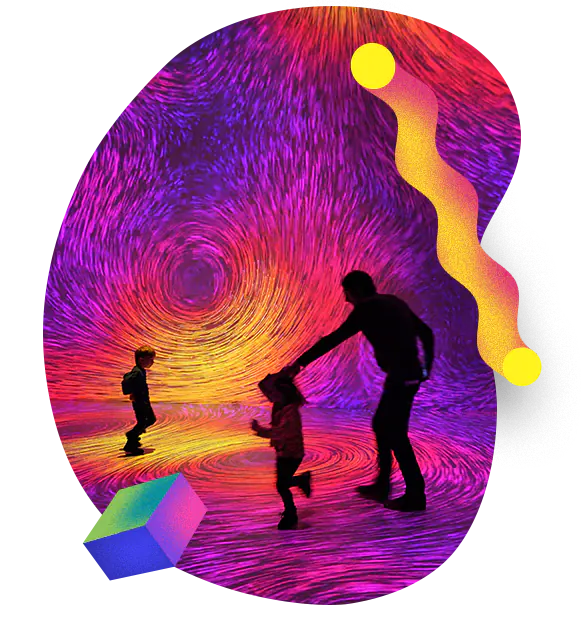 join the community
The most inclusive, fun, incredible, inspired community of all time.