wiki
Some content is password protected.
If you have registered for an event you have received it by email, if you cannot find it please contact us.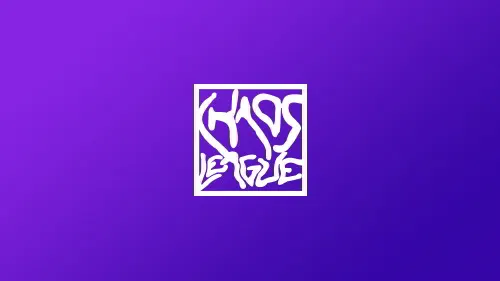 General
Chaos League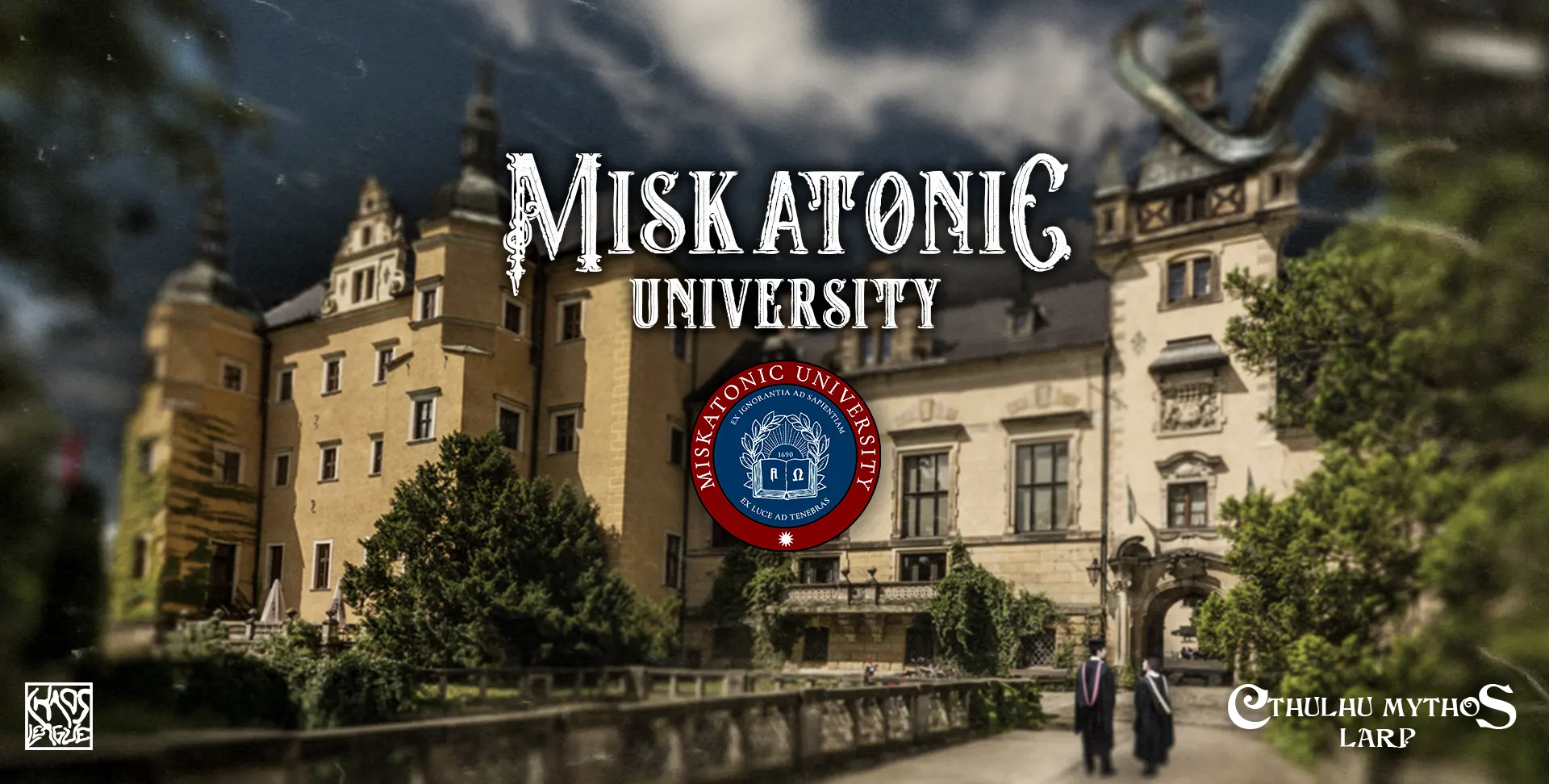 Miskatonic University
Shadows Over the Campus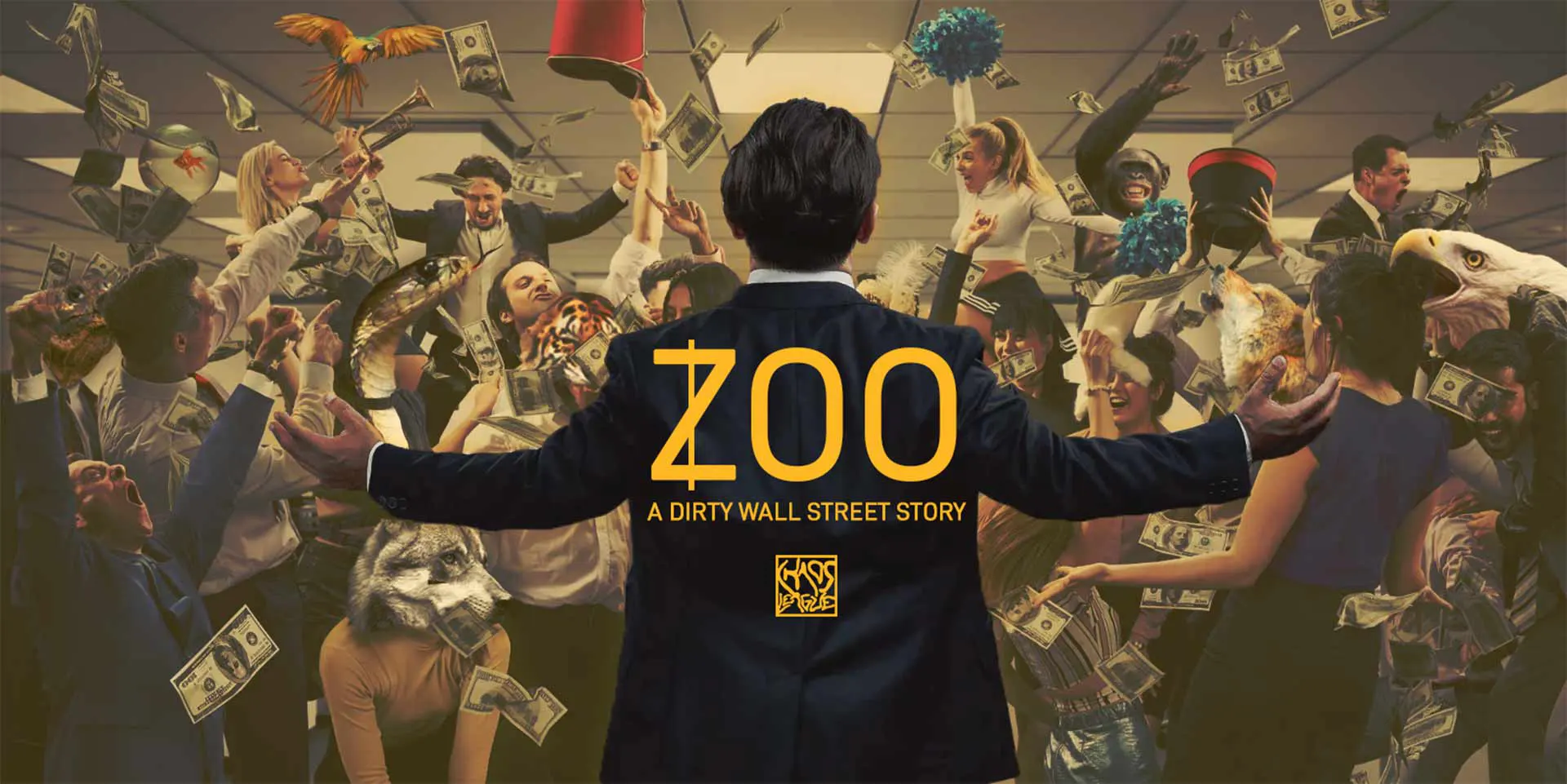 Zoo
A Dirty Wall Street Story
Game Guide (mp3)
Characters Guide (coming soon)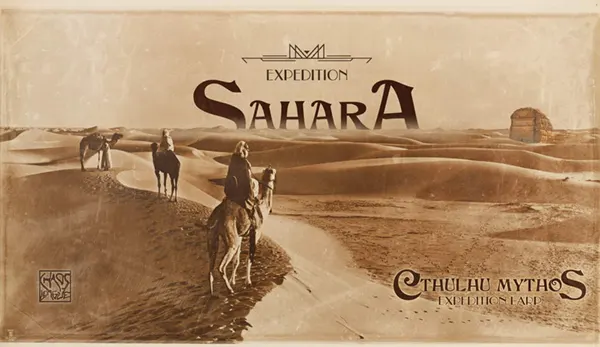 Sahara Expedition
In Search of the Unknown
Procedures Guide (coming soon)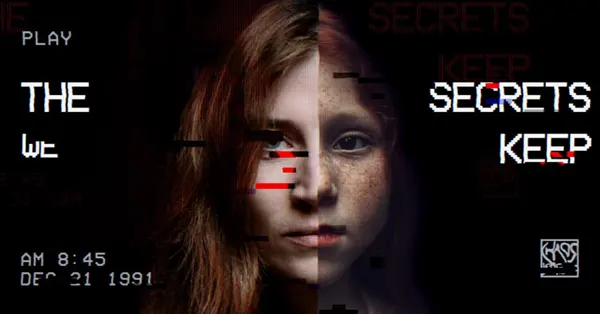 The Secrets We Keep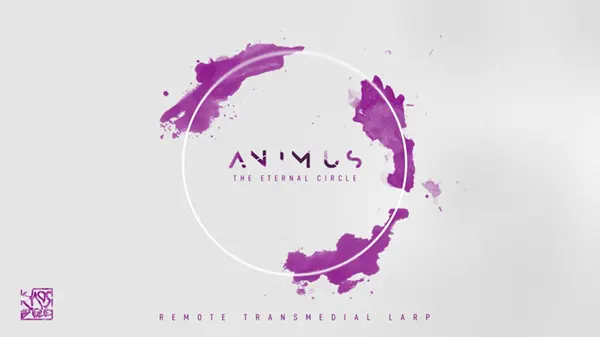 Animus
The Eternal Circle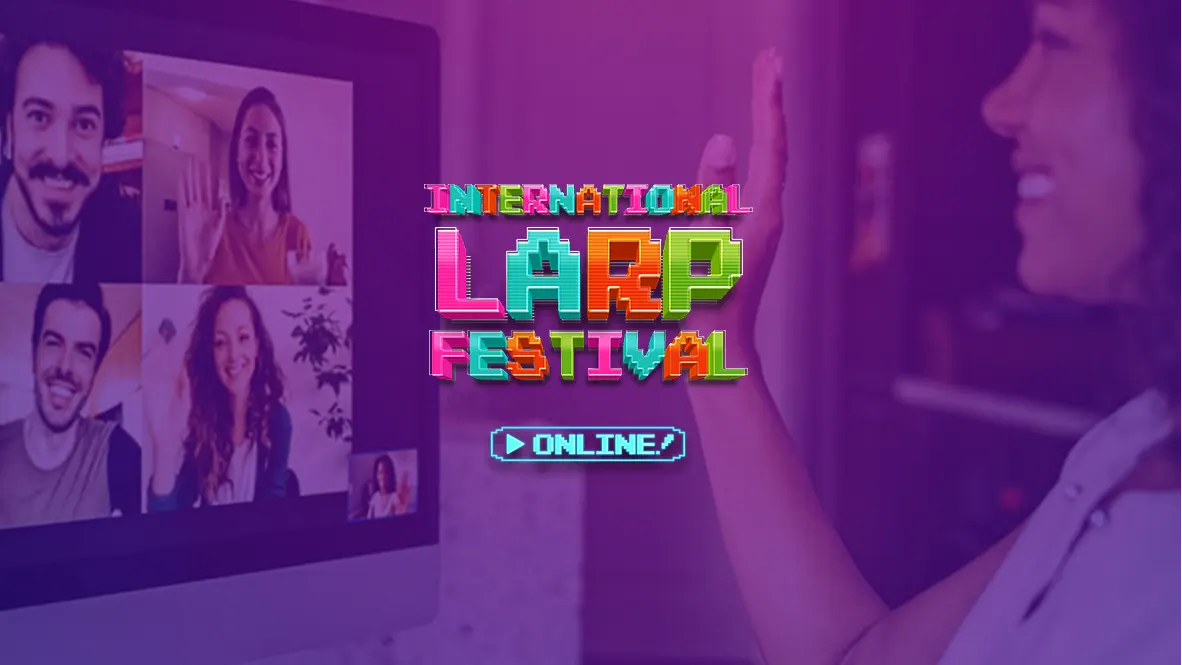 International Larp Festival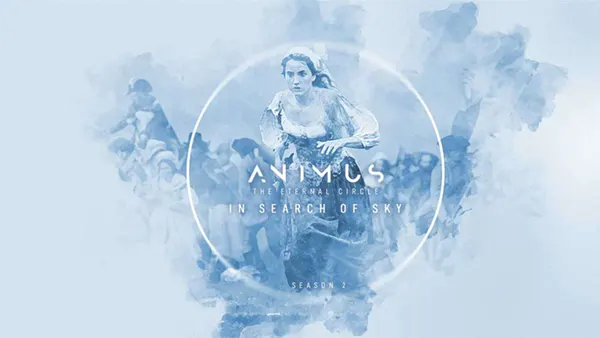 Animus
In Search of Sky
immersive
experience
RPG design, Larp & Beyond
We always have an eye on new forms of storytelling. Curious?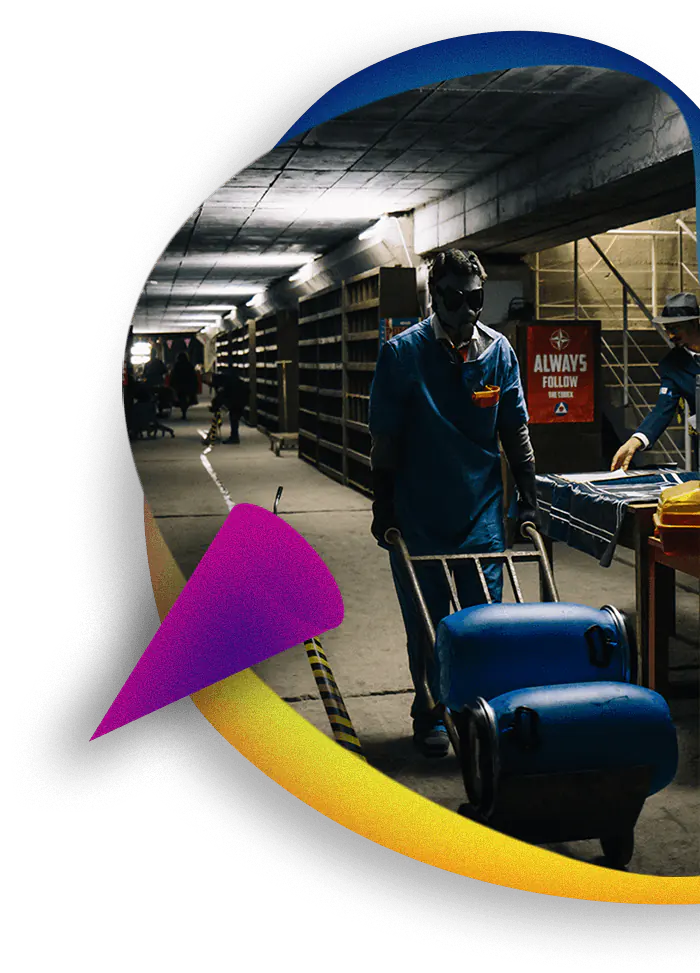 join the community
The most inclusive, fun, incredible, inspired community of all time.