wiki
Some content is password protected.
If you have registered for an event you have received it by email, if you cannot find it please contact us.
immersive
experience
RPG design, Larp & Beyond
We always have an eye on new forms of storytelling. Curious?
go to the blog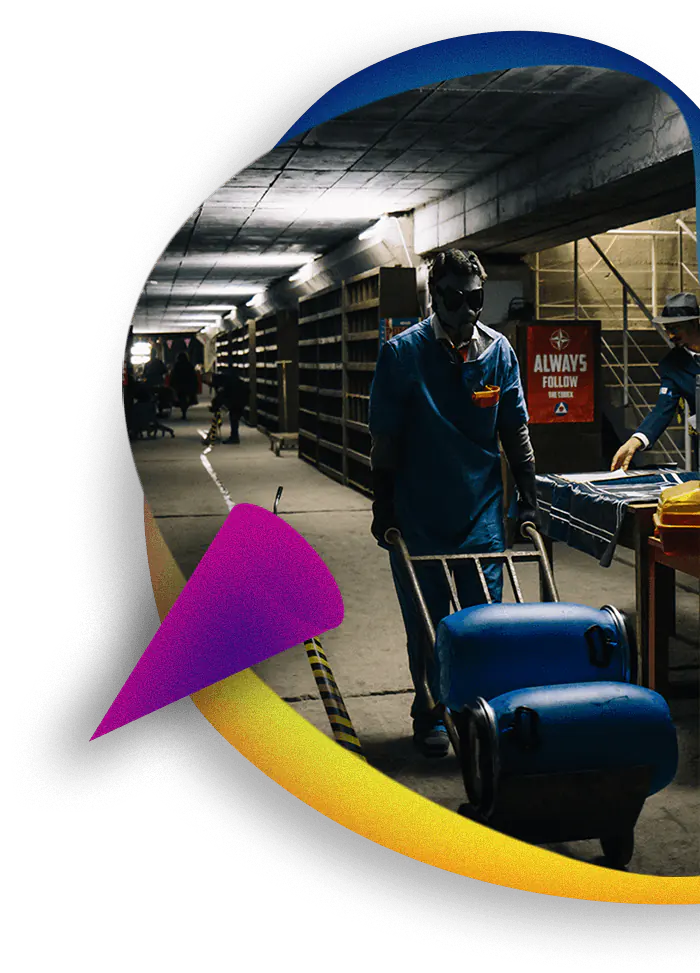 join the community
The most inclusive, fun, incredible, inspired community of all time.