It is 1924. These are the years of spiritualism, of great archaeological discoveries, of Prohibition. In the underground archives of Miskatonic University, a mysterious sarcophagus is found that no one remembered existed. Thus begins a journey that will take these courageous scholars where they would never have imagined.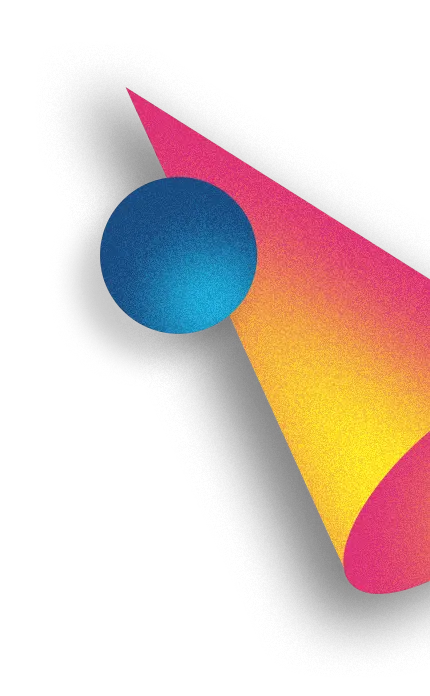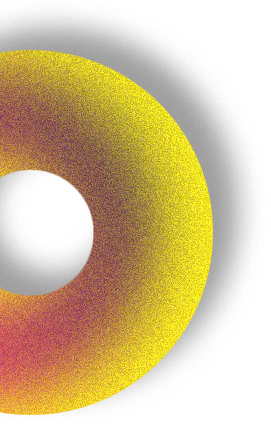 immersive
experience
RPG design, Larp & Beyond
We always have an eye on new forms of storytelling. Curious?
go to the blog
join the community
The most inclusive, fun, incredible, inspired community of all time.