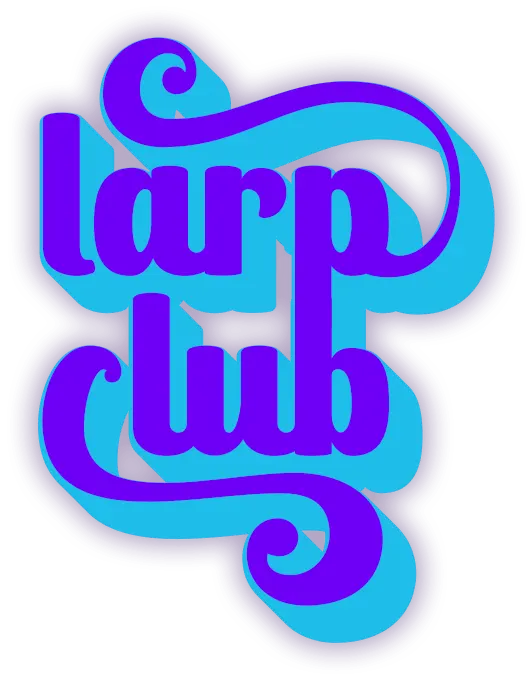 what are larp clubs
These are groups of players who meet in-person or online once a month to play chamber larp.
Short live role-playing games with minimal rules and set-ups. Amazing stories ready to play.
The larp club is a free, inclusive space for shared stories and excitement.
join a larp club
You can find Larp Club in many cities and to sign up just fill out the form and you'll be on board!
Organizers will contact you via email and invite you to events from time to time.
1st larp club rule
Talk to everyone about the Larp Club.

Larp Clubs are open to everyone: newbies, veterans, friends and curious, are inclusive spaces for sharing and experimentation.
2rd larp club rule
The Larp Club is free
Each Larp Club is coordinated by a group of facilitators. There is no profit motive and expenses (if any) are shared equally.
3rd larp club rule
Larp Club is passion

The Larp Clubs are born from the passion of different groups of players and organizers supported by the Chaos League.
4th larp club rule
Only quality games

All games offered are selected by facilitators to ensure quality larp.
5th larp club rule
Larp Club is organization

Each meeting is announced by the facilitators. Players, if available, confirm their participation: the sooner you answer, the more certain you are to play. Cancellations must be communicated as soon as possible.
6th larp club rule
Minimal and deep

Larp Clubs organize chamber larp. These are live role-playing games for a few players, short in duration with little or no preparation for the participants.
start a larp club in your town
If you want to start a Larp Club in your city you are welcome!
It takes very little: a room that allows you to play comfortably (or even better a room) and some friends. Some Larp Club rent for a few hours a rehearsal room (those for the theater are perfect), the cost is low and sharing the costs between all is little more than a coffee.
We will take care of the rest by sending you the games and helping you with communication. fill out the form, we will be happy to support you, advise you and provide you with materials.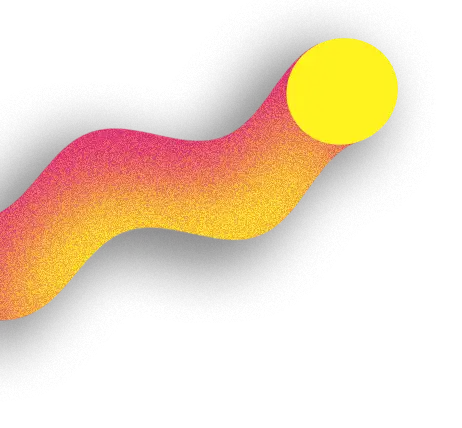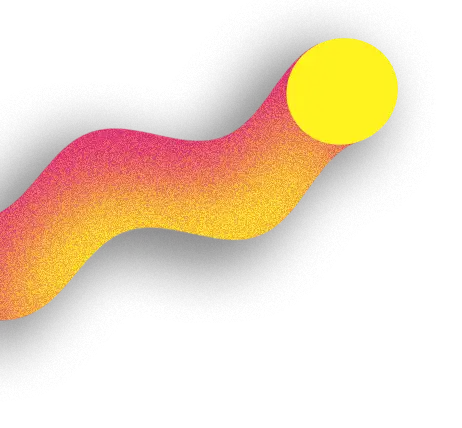 immersive
experience
RPG design, Larp & Beyond
We always have an eye on new forms of storytelling. Curious?
go to the blog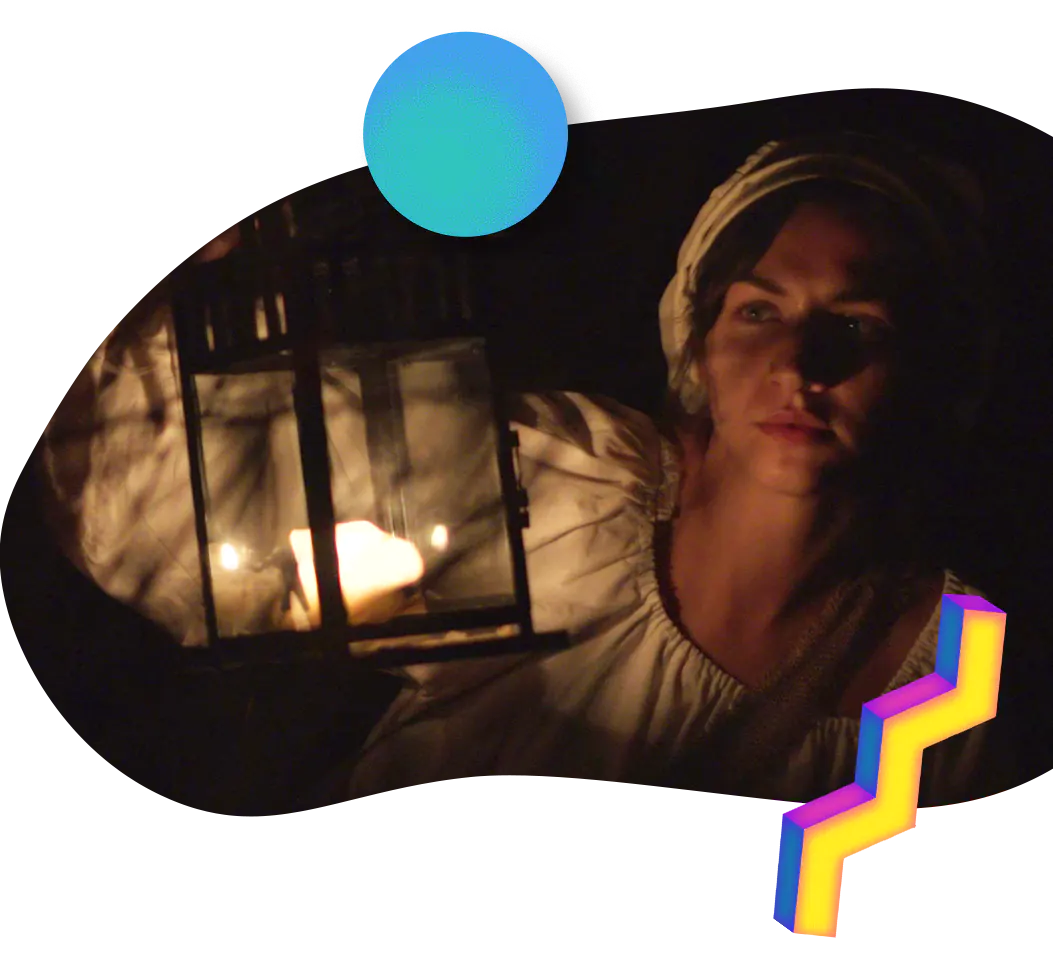 join the community
The most inclusive, fun, incredible, inspired community of all time.