 The story of a young and crazy broker. A surprising larp about what we want and what we are willing to sacrifice.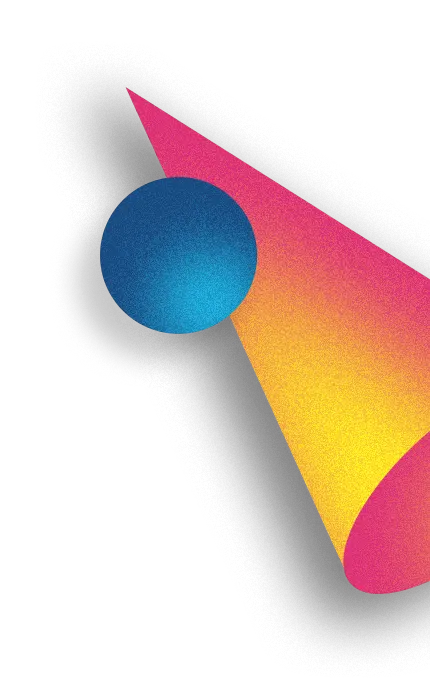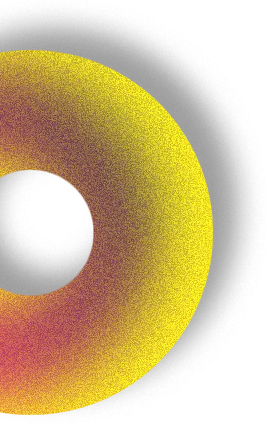 immersive
experience
RPG design, Larp & Beyond
We always have an eye on new forms of storytelling. Curious?
go to the blog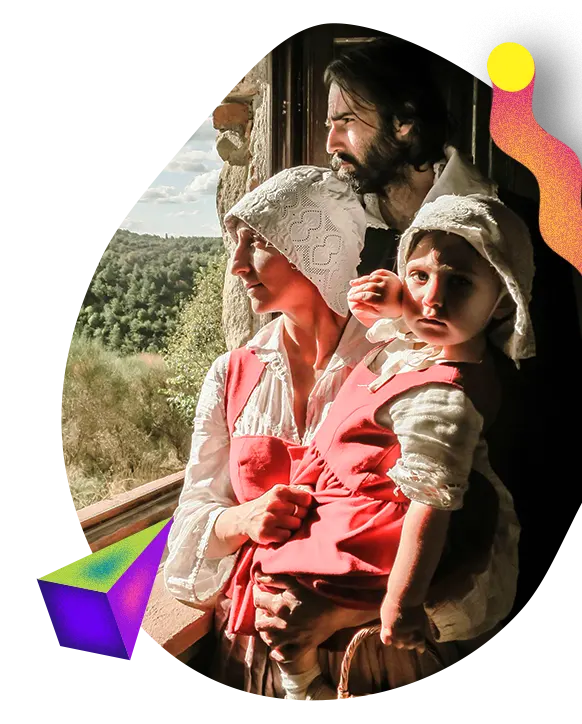 join the community
The most inclusive, fun, incredible, inspired community of all time.