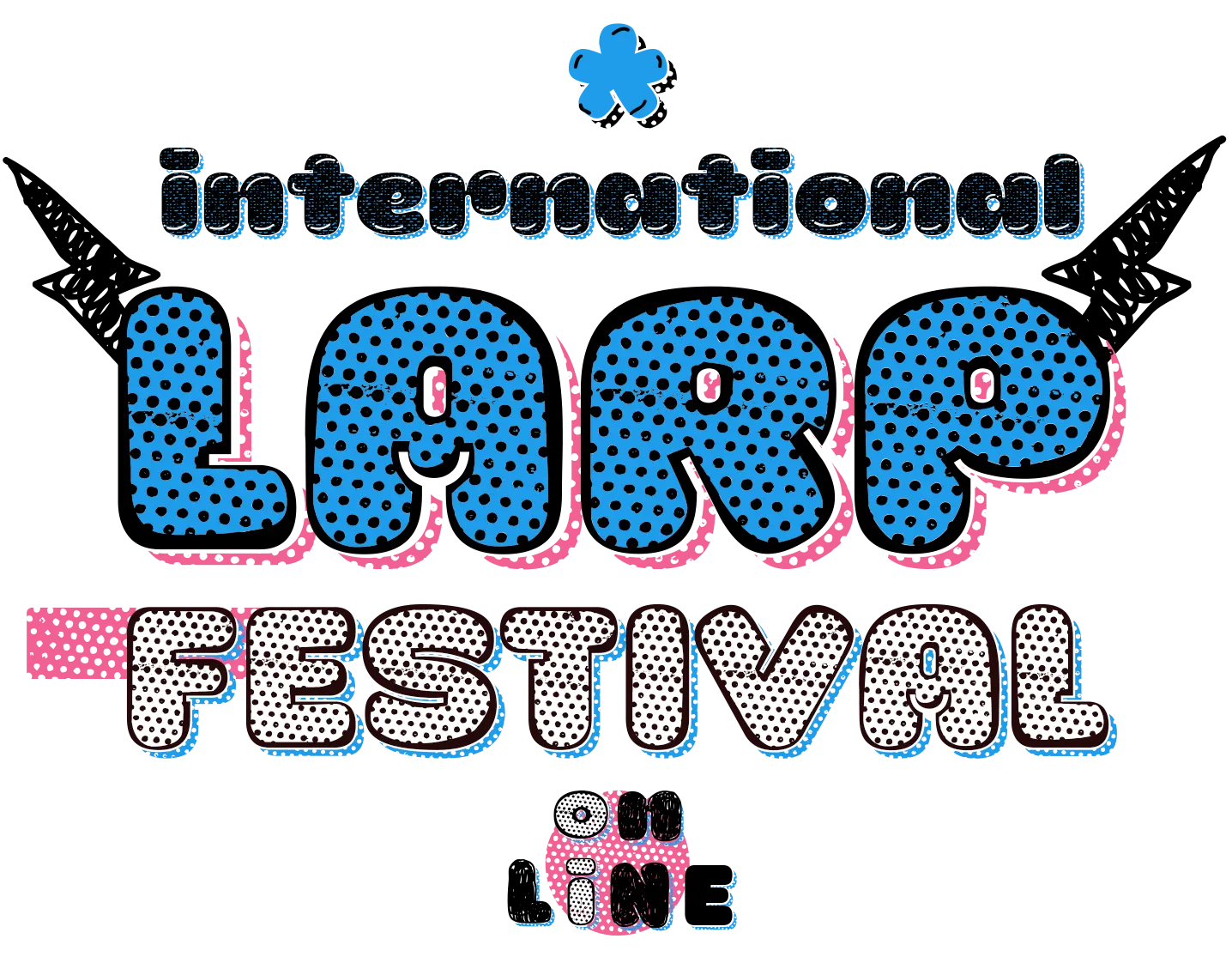 The International Larp Festival is a meeting point, a virtual space where you can experience the most exciting larps firsthand. It is an opportunity to be together, to reconnect with old friends and make new ones.
So what is it? We meet to play and improvise stories together with other people. A new experience that will connect you with many players and many exciting stories.
One of the best parts is that anyone can participate, whether they are beginners or not!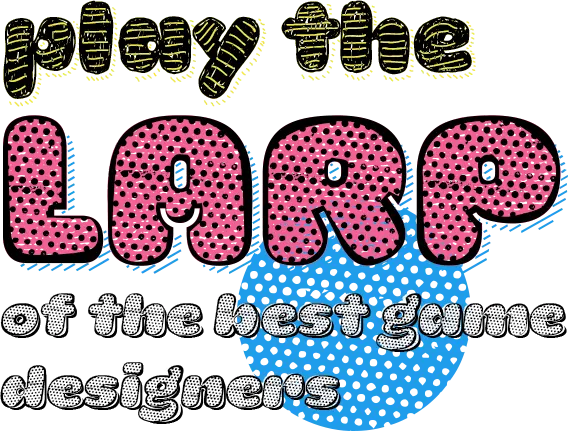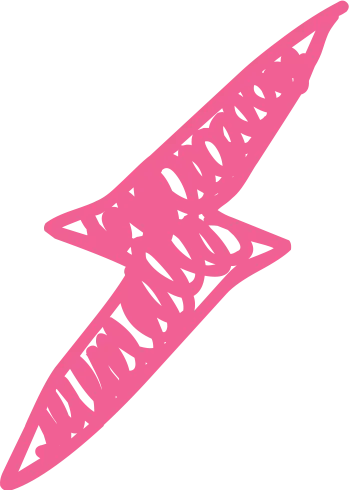 We have selected for you the best online larps. Stories to be experienced in first person designed to be played remotely. It is a new and very successful form, which often amazes with original design choices.
They are collective narratives that will entertain, amaze and touch you. They are games that will challenge you and allow you to get to know yourself and others better.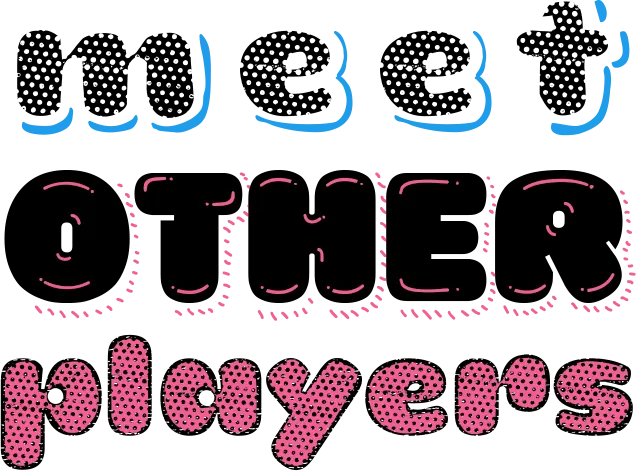 In this edition we would like to make proper space for talks and panels that will focus on Larp from new and
interesting perspectives.
A space to reflect on this very special narrative form that is Larp, sharing experiences, good practices
and reflections.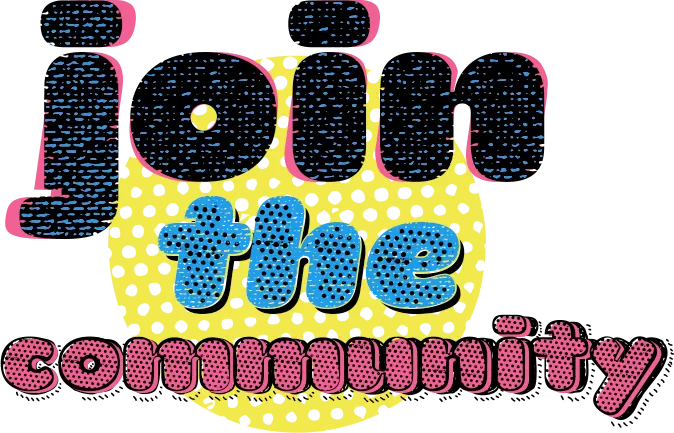 larps
From the best game designers around the world.
gaso
Chaos League's 
special formula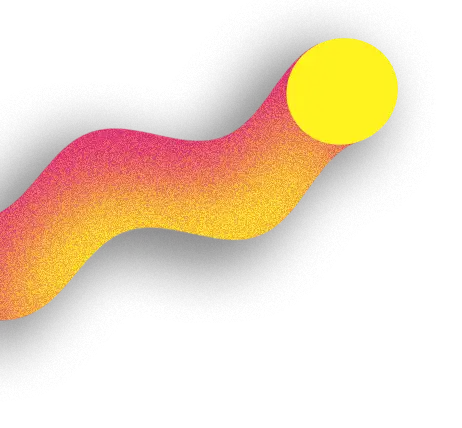 info
DATE
January, 27th-28th, 2024
Where
The festival will take place on a private channels of the Chaos League's discord server.
When
From 2.30 p.m. on Saturday January 27th, to 6 p.m. on Sunday January 28th, following by the closing party. Timezone CET.
What you need
PC or tablet
Internet connection
Headphones, microphone, webcam
register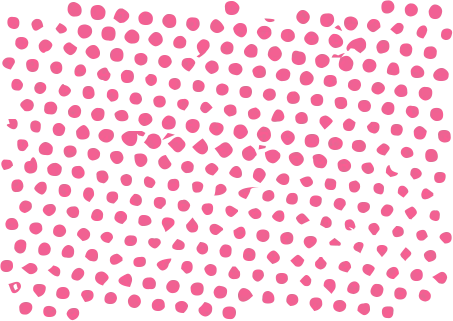 Formula
There are 3 game rounds (so you can experience up to 3 games).
No preparation is required.
All Larps last less than 3 hours.
Few days after the registration you will choose which ones to subscribe to.
Party
Move around the virtual rooms to make new friends and discuss the topics you care about, to understand who was hiding behind the mask of that character you wanted to destroy at all costs!

Discover the larps on the program! We have something for everyone! Intimate and thoughtful, funny, original, adrenaline-pumping, gothic. You're spoilt for choice!
discover the larps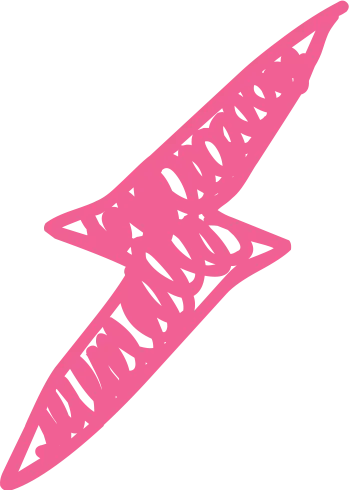 These are the prizes that the popular jury can award during the Festival to the running games. It will be up to the players to choose the most noteworthy games among the ones featured in the program.
There are so many authors out there who are committed to offering us the best stories to experience. Writers and game designers who work hard to carry out their passion. We believe that this passion should be rewarded.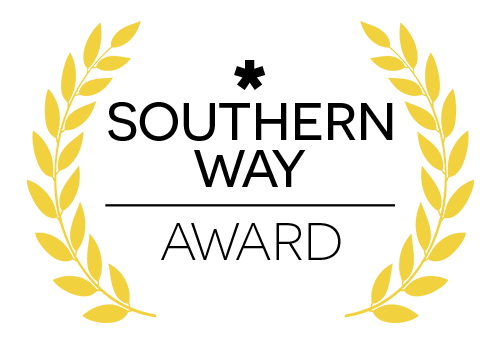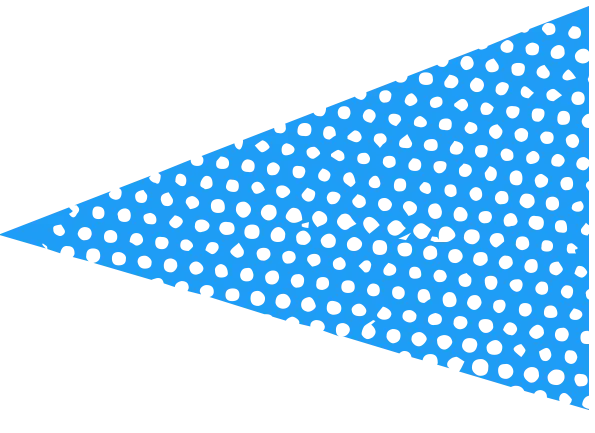 Have you written a larp and want to present it at the festival? Fantastic! We will provide you with all the resources you need (platform, technical advice, etc.) so that it can be played in the best possible way. It is an opportunity to show your work, and share your passion with others. In addition, the selected authors have a special discount on participation.
You have until January 10th to submit your larp!
submit your larp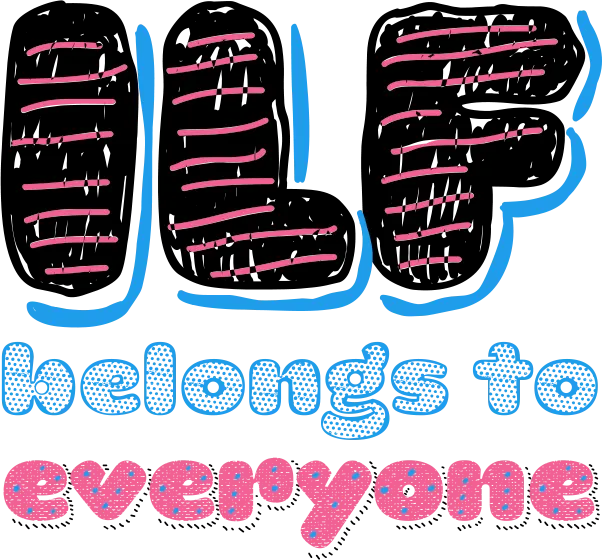 Currently, the program is provisional, as we are selecting larps by the most talented authors, and choosing the most interesting talks and panels. We have chosen to offer different styles and genres. 
Faded
DURATION: 2-3 hour
PLAYERS: 3-4
KEYWORDS: memory, grief, death, family, life
triggers: loved one death, terminal illness (Alzheimer).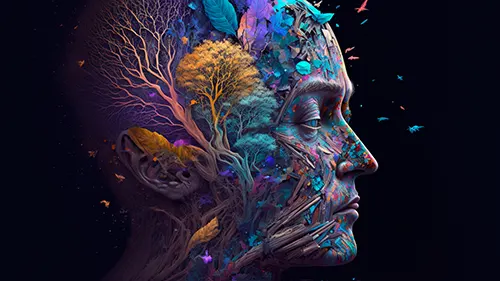 Faded is a laog that talks about memory, grief and death. A tale about a family that comes to terms on losing their loved parent.
You're gonna play one of four children, now adults, that are meeting with their parent. One last time. But you're not going to be alone: there are your siblings with you. You're going to remember your past all together and even if the memory fades, everything stays.
If you want to experience dramatic and emotional moments that will leave a bittersweet feeling that says, "you matter even if you forgot it or are forgotten", this is the right place.
More Than Friendship
DURATION: 3 hour
PLAYERS: 4-10
KEYWORDS: Friendship, Platonic Love
PLAYABLE ONLY AT THE SATURDAY SLOT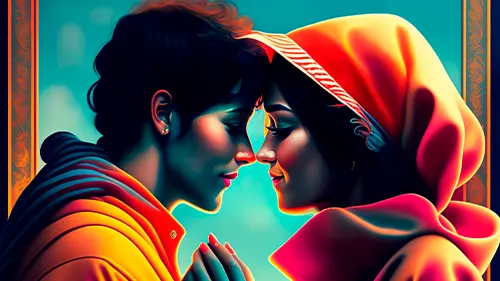 Your relationship seems to defy words and conventional cultural understanding. There just isn't an understood word for it and options all feel insufficient. But you both understand it, in the ways you've connected your lives, in the deep understanding you have of each other, the ways you communicate without words. Your relationship will evolve and grow over time, but you know it will always be there.
More Than Friendship is a near future slice of life larp about committed friendships for pairs of players. These characters' platonic relationships can be companionate, intimate, loving and are their most important, with any outside romantic or sexual relationships being secondary to them. The character relationships will outlast the larp, with a focus on the growth and evolution of it.
Elevator Pitch
by Star Kai Percival (Constellation Larp)
DURATION: 3 hour
PLAYERS: 12
KEYWORDS: Slice of Life, Build your own Character
PLAYABLE ONLY AT THE SATURDAY SLOT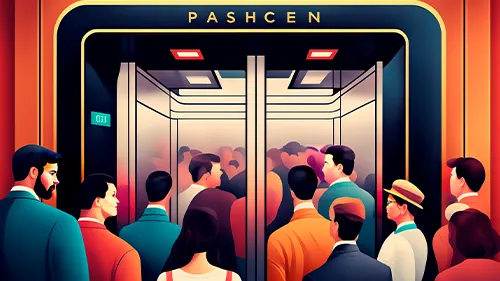 What do you do, when you find yourself stuck in an elevator with five other people and one of them happens to be the person you have a big problem with… Is it fate or just bad luck?
The helpline is called and people are on their way but you have no idea how long you'll be stuck here… Maybe you should confront the problem you have with the person next to you, if you're stuck here with them anyway…?
Elevator Pitch is a slice of life, chamberlarp (roughly 3 hours, run over discord) for six players about questionable connections and being forced to confront your problems – since you're literally stuck with them. Build your own story and figure out how to solve this before the doors open again to set you free!
Vizinhos (Neighbors)
by Leandro Godoy (Confraria das Ideias )
DURATION: 3 hour
PLAYERS: 6-10
KEYWORDS: neighbors, spy, secrets, larpbrasil, sexy, conspiracy, motion, voyeur, suspense, claustrophobia, exposure
PLAYABLE ONLY AT THE SATURDAY SLOT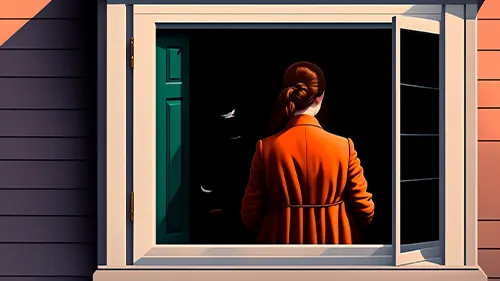 Vizinhos (Neighbors) proposes a "physical" online larp. Each participant is given a spying character who is being spied on by someone. Your computer screen is the window of your apartment, and interactions between participants take place via smartphone and social networks. What secrets will be revealed? What is true and what is a lie?
This larp seeks to explore the relationships between neighbors in a time of distancing, fake news, curiosity and conflict of lifestyles. Furthermore, it intends to explore and stretch the physical limits of online larps.
Speed dating without the dating
DURATION: 2-3 hour
PLAYERS: 8
KEYWORDS: speed-dating; lightweight; comic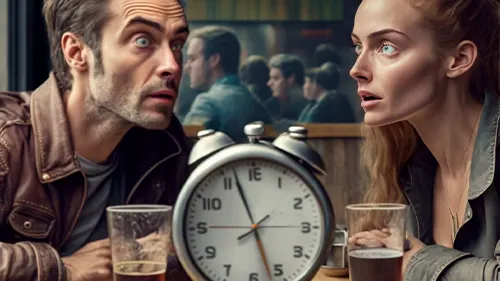 You're here, you're unsure about the societal prioritisation of romantic relationships to the exclusion of all else, and you're ready to mingle!
This is a game about the various relationships that people can have with each other – important, timeless, fleeting, casual – and the ways that these can defy traditional amatonormativity.
Or, in other words, this is a game about a speed dating event where none of the attendees are actually looking for dates. None of the characters are initially aware of this – they all think that they are the only ones that aren't here for romance! – but over the course of the game, they will almost certainly figure this out.
Uninvited
DURATION: 1 hour
PLAYERS: 2-4
KEYWORDS: horror, investigation, asymmetrical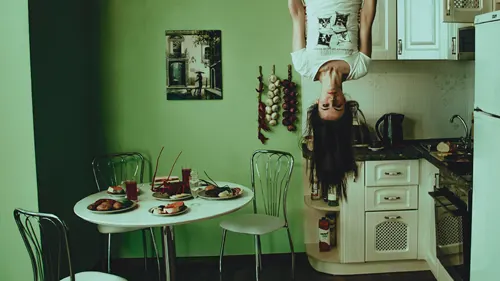 You've followed the psychic lead up to the house. It's midnight and you're sure there's no living being inside at the moment, so you got in. Your fellow investigators will assist you, following your exploration through your video device. Will you find the answer? Will you understand the question? And, most important, will you get out alive?
Imaginary Problems
by Gilbert S, David Neubauer, and Ceridwen Anne
DURATION: 2 hour
PLAYERS: 3-5
KEYWORDS: Imaginative, Playful, Emotional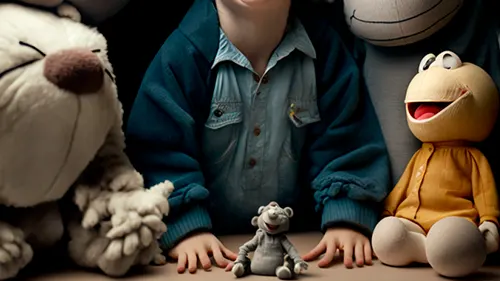 Imaginary Problems is about a virtual support group for children's imaginary friends, sharing difficulties and offering imaginative solutions to real problems. The game is an improv-heavy LARP intended for three-to-five players over a digital medium, to be played in around two hours. The game is built to support a wide variety of experiences, ranging tonally from light, breezy, and comedic, to dark, heavy, and melancholy. There are suggestions for ways to calibrate your play to fit the tone and feel that works best for your group.
Calling Down: A Phone LARP
DURATION: 1 hour
PLAYERS: 2
KEYWORDS: horror, phone larp, audio only
It's late. You are meant to be somewhere else. Instead you're spending the night at this rundown motel, staring at a damp popcorn ceiling. You can't sleep. Can't concentrate. Maybe you're feeling guilty, or scared, or angry. You need someone to talk to.
There's something heavy in your chest and you need to offload it on someone else, anyone else.The only light in the room is coming from the telephone sitting on the bedside table, a single red light blinking in the dark. "Hello, this is the concierge speaking. How can I help you tonight?"
Granpa
by Jason Morningstar and Lizzie Stark
DURATION: 2 hour
PLAYERS: 4-6
KEYWORDS: Ghosts, Family, Zoom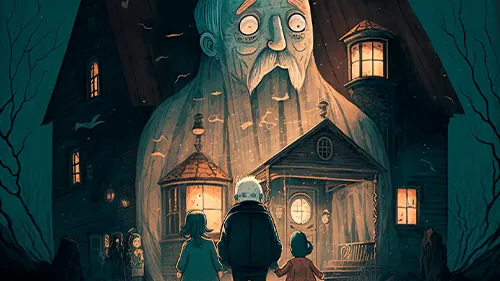 Usually family meetings are pretty relaxed. You all like each other. You aren't fools. No one is an opinionated, impulsive asshole. Well, Grandpa was an opinionated, impulsive asshole. But he's dead. He's also coming to the family meeting.
All I Want for Christmas is to Cancel the Office Holiday Party
DURATION: 1-2 hour
PLAYERS: 6
KEYWORDS: Non-Christian, Holiday Trauma, Substance Recovery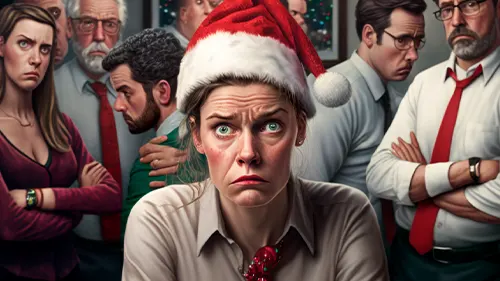 Fall is nearly over and the shadow of Christmas will soon be upon you. And with Christmas comes the dreaded office holiday party. Most of your peers love the event. Everyone except you.
All of you are absolutely miserable at the party, but for different reasons. The problem is that while the party isn't mandatory, it is THE gathering of the year and missing tends to have both social and professional consequences.
First They Came
DURATION: 1-2 hour
PLAYERS: 3-5
KEYWORDS: WW2, remorse, atonement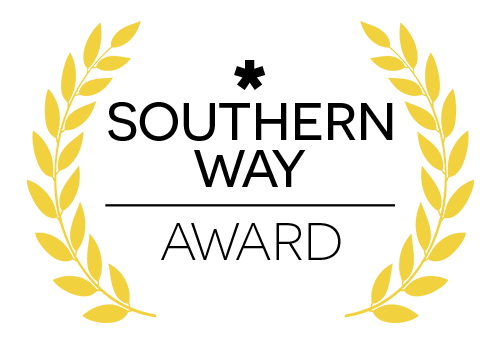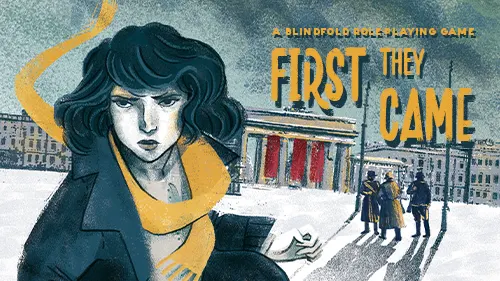 Berlin 1942, a gray morning, an apartment, a suburban building. You heard them coming with sirens blaring and ran to the only place you could hide: the attic.
It's dark here, the ducts inside the walls carry the sounds of the tormentors searching the building for you. You hold your breath. Then a whisper. You are not alone.
First They Came tells the story of a group of fugitives in Berlin 1942. Deep, human characters in search of salvation and a chance at redemption. First They Came talks about their choice in the most difficult moment.
A Song for Our Remakers
DURATION: 2 hour
PLAYERS: 2-5
KEYWORDS: cosmic, cozy, connection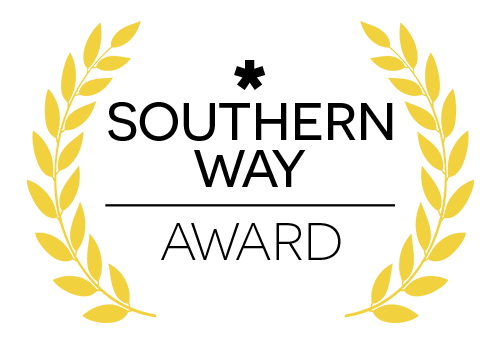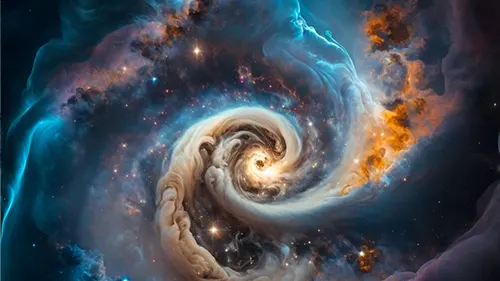 A game about cosmic beings who recreate a long-dead humanity from its most emotional song-memories
This game is intended to be played over a video call, with one player presenting a Google slide deck.
It's best experienced in present mode so you can view the animations for drawing the cards (which is what you'll be doing for most of the game)
Pictures in an Exhibition: A tiny LARP for video chats!
by RecreationalCannibalism
DURATION: 2 hour
PLAYERS: 3-7
KEYWORDS: painting, museum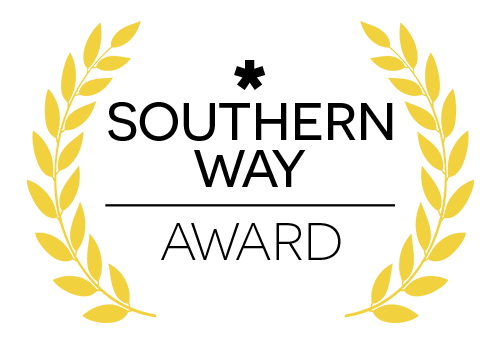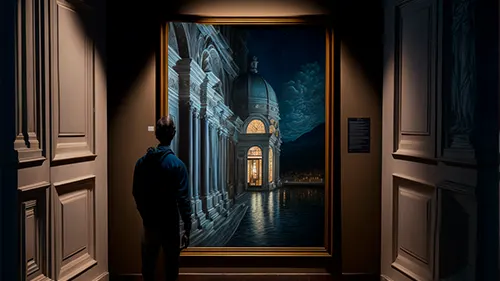 At 5:00, the warning comes over the PA. "The museum will be closing in 30 minutes."
The gift shop's grate is half-lowered. The art students finish their sketches. Parents collect their protesting children. Couples finish their coffees at the cafe and offer to walk one another home.
By 6:00, the halls are empty. By 7:00, everyone in the back has wrapped up their work, rushing home for dinner.
Then it's just the security guards on rounds with their flashlights, but it's not a hard job—their cameras pick up any movement at floor-level, and it's not like anyone can sneak in and go about the museum without touching the floor, is it? This isn't Mission Impossible.
But they know better. And they're waiting. The minutes tick by… the hours… Somewhere, a clock clicks over to 11:00. But they can't see it. They don't go by a clock. All the artworks in the museum know is that for the next two hours, they are awake.
Pictures in an Exhibition is a video-chat LARP / Tabletop game for up to seven players. In the game, you'll select a type of artwork and costume yourself and your background to portray that work. You'll spend three session acting out the artwork coming alive for a two hour period each night, spread out over three acts. The game asks big questions about what art really is, what it means to be human, how to value creation… and also if those portraits in the French wing will ever shut up about how fancy they are.